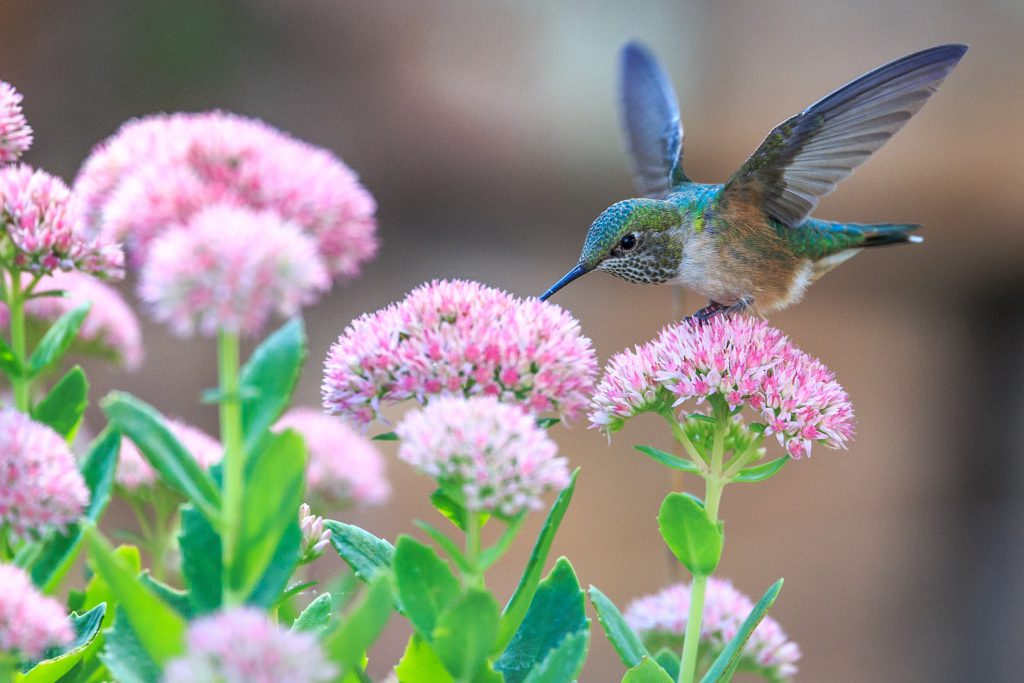 Mother's Day is this weekend. Are you ready? Do you have something for your Mom that she will love? No worries if you don't. I have put together a list of ideas that any cool Mom would love to get. Best of all, all of these items are available on Amazon and with Prime 2-day shipping you will have a day or two to spare.
If your Mom loves to ready but hasn't pulled the trigger on an eReader yet get her the Kindle Paperwhite AND show her how to download ebooks from the library. Rock star status guaranteed.
This Stylish Tote is perfect for the Mom has to haul all her stuff around all the time.
A Lap desk is a necessity for Mom's who write, edit, or love to spend time surfing.
A pretty notebook is ideal for the Mom who has great ideas bursting from her brain all the time. Help her upgrade from sticky notes and the back of receipts to a pretty place where all her thoughts can be captured in one place.
Unbreakable Insulated Wine Glasses. Duh, this is a no-brainer. You probably ought to order an extra set for yourself too.
Unicorn Pool Float is the ideal Mother's Day gift. You know she would never splurge on this for herself but she is secretly hoping someone will gift it to her.
Facial sheet masks are all the rage right now. Have you tried them? No only do they leave your skin feeling incredible smooth and hydrated but they also have the added benefit of looking creepy enough on that everyone will leave Mom alone while she has one of these on. Win-win!
What have I missed? Let me know if you have other ideas for Mother's Day gifts for hip Mom's. I will add them to the list. If you are making brunch for Mom this weekend, here are a few recipes that you might want to consider.
This post contains affiliate links