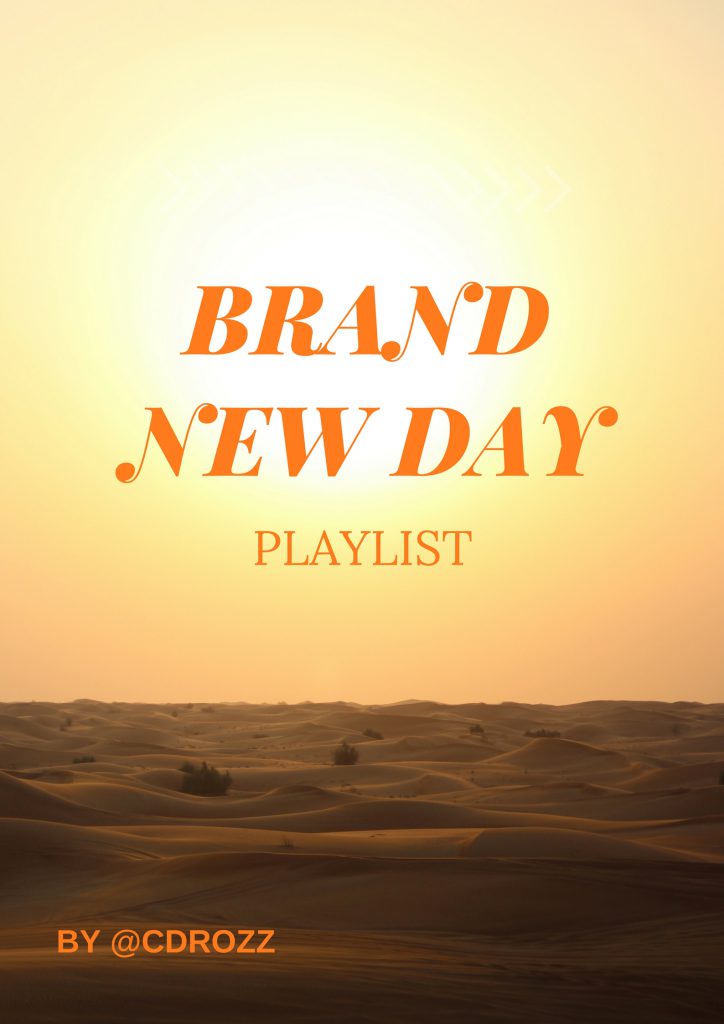 Hey party people, the days are getting so wonderfully long! One of my favorite things about June is that the sun rises very early and daylight stays well into the evening. I love to get outside for a walk before work especially when the flowers are in bloom and the grass is green. I find that it helps clear my mind. I also find that solutions to problems often pop into my mind while I am out walking. Plus, I get to check something off my to-do list before 7:00am!
The best part about walking is that all you need is comfy shoes, sunglasses, and some great tunes. My friend Courtney has put together this Brand New Day Playlist for you specifically with morning walks in mind (or evening walks if that is your jam). This playlist is filled with music that will keep you smiling at the sun, the flowers, and the dogs walking by you.
So, without further ado, I turn the time over to Courtney.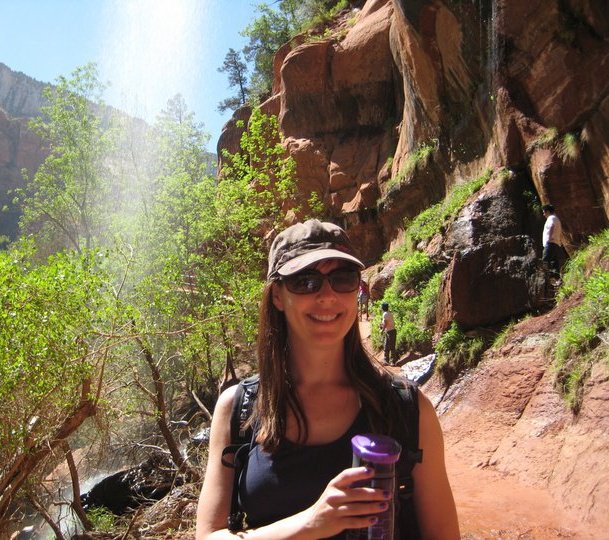 Making playlists on Spotify is something I love to do. I have playlists for different seasons, moods, and activities. I'll spotlight some of them here on Hello Fun Seekers playlist series. I hope you enjoy!
"The sun shines not on us but in us. The rivers flow not past, but through us. Thrilling, tingling, vibrating every fiber and cell of the substance of our bodies, making them glide and sing. The trees wave and the flowers bloom in our bodies as well as our souls, and every bird song, wind song, and tremendous storm song of the rocks in the heart of the mountains is our song, our very own, and sings our love."
This playlist called "New Day" is perfect for a beautiful morning walk. It's full of hopeful, joyful songs to wake you up and make you feel optimistic about your day.
The Songs
It includes some old school classics like The Beatles' "Dear Prudence", Paul Simon's "The Obvious Child" (I can't help but dance when I hear this one) and Van Morrison's "Brand New Day." Plus some newer stuff by Bon Iver, The Lumineers, and Sara Watkins.
A couple on this list that are new to me that I can't get enough of: "Dearly Departed" by Shakey Graves and "Where I'm Going" by the Wild Reeds.
Grab your morning beverage, some walking shoes and your headphones, and have a beautiful new day!
You can check some of Courtney's other playlists: