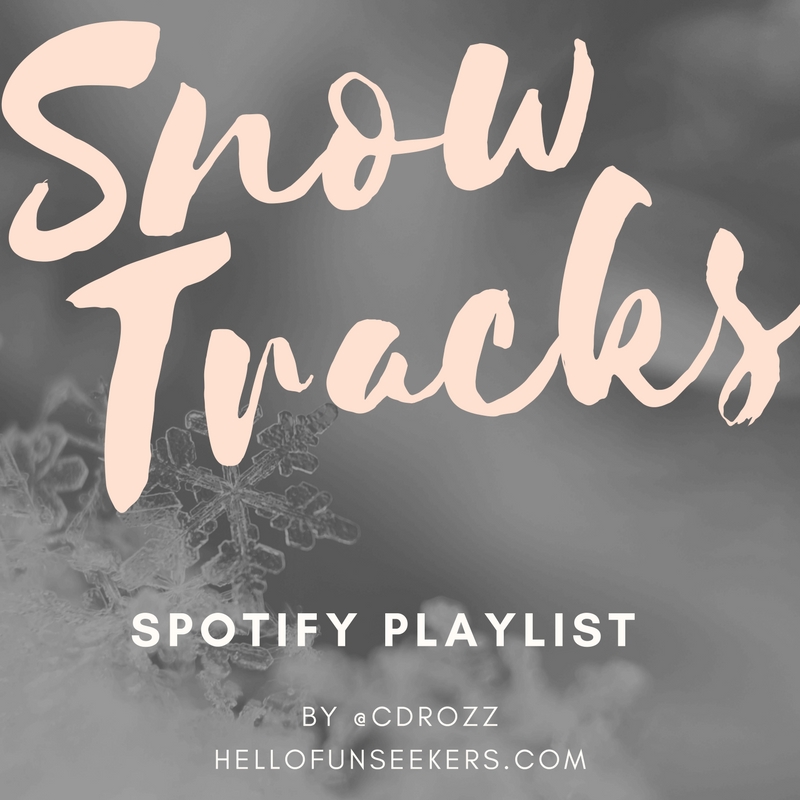 Photo by Aaron Burden
My friend Courtney is back with another Spotify playlist for your listening pleasure. I've been listening to it nonstop for the last week. She is a musical genius!
Winter in four acts, a playlist
"In all the world there is no desolation more complete than the polar night. It is a return to the Ice Age— no warmth, no life, no movement. Only those who have experienced it can fully appreciate what it means to be without the sun day after day and week after week. Few men unaccustomed to it can fight off its effects altogether, and it has driven some men mad."

― Alfred Lansing, Endurance: Shackleton's Incredible Voyage
Snow Tracks
Act I: Your own little ice age
The first act features songs full of loneliness and isolation, along with literal ice and snow. Jessica Hoops sets our stage perfectly with the her haunting voice and strange melody singing of Wyoming winter  in her song "Snowglobe." Radiohead follows with a warning of ice age coming in "Idioteque." A couple of real gems in this act include Brandi Carlile's "Josephine" where she longs for a past cold and dark December, and Laura Marling's "Goodbye England (Covered in Snow)" where she sings of saying goodbye to her love amidst falling snow. The act concludes with "Ice Age" by David Byrne and St. Vincent. I love this song more each time I hear it.
Act II: Ethereal
The songs in act two move beyond the snow globes to the heavenly, and otherworldly. Katie Herzig begins this act and the connection to the other side with "Lost and Found," followed by "All This and Heaven too" by Florence + the Machine. Then "Reverie" from season 1 of Westworld by Ramin Djawadi gives you a moment to ponder as you watch the delicate snow falling outside. This act ends with "Otherside" By Perfume Genius.
Act III: Madness
In this act, everyone loses their minds and starts believing they are wolves. There are songs about running through the snow covered forest as a wolf, having wolf mothers, and losing all sense of humanness, changing from skin to fur, and reverting to instinct. Songs in this enjoyable act include Blitzen Trapper's "Furr", Fleet Foxes "White Winter Hymnal", Bon Iver's "The Wolves (Act I and II)" Sea Wolf's "Whitewoods" and First Aid Kit's "Wolf."
Act IV: Melt
The final act includes three songs that bring us back to earth, back to human, and have us looking forward to the end of winter starting with Freelance Whales' "Winter Seeds." Then Sara Bareilles' and Ingrid Michaelson's "Winter Song" remind us that winter is temporary, and finally, the act and the playlist conclude Sia's wonderful remake of "California Dreamin'"
I hope this playlist helps you enjoy the long, cold, and beautiful winter season.
Courtney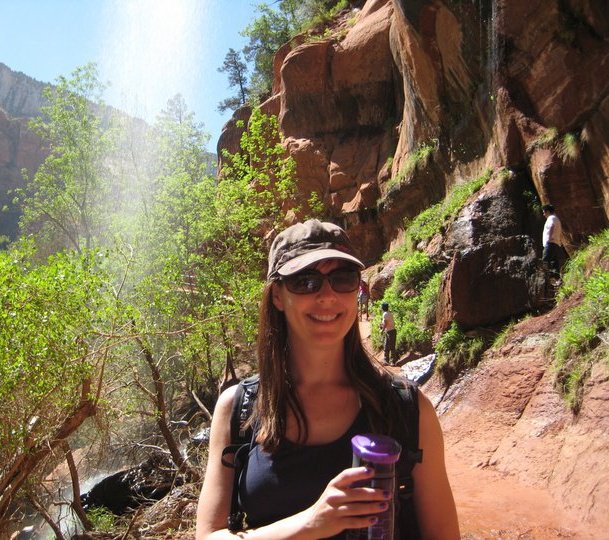 Be sure to check these playlists from Courtney too!