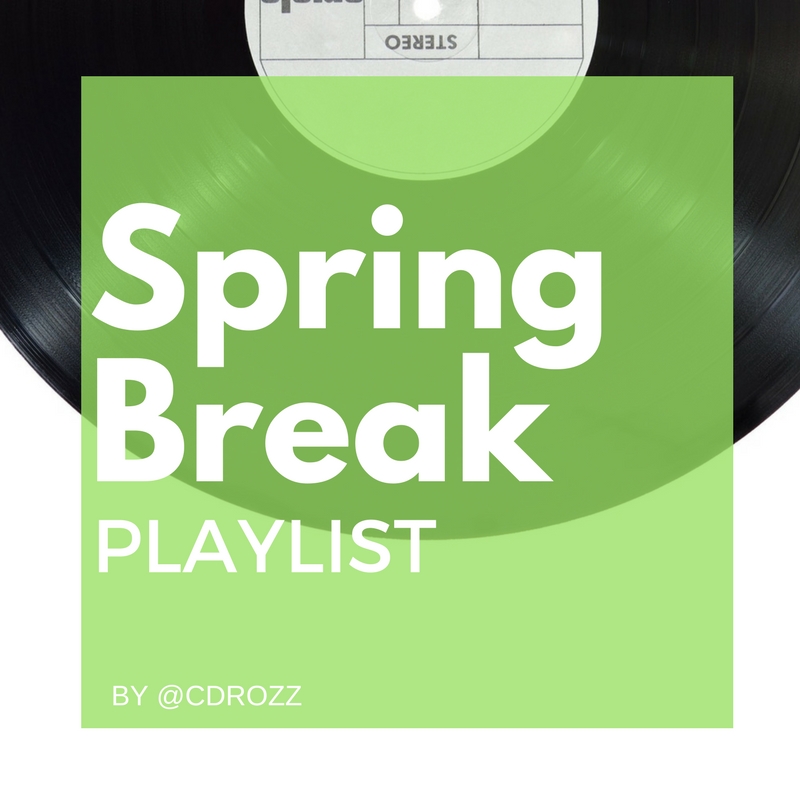 Guess who is back with another incredible Spotify playlist for our listening pleasure? None other than the beautiful, talented, and overall lovely Hello Fun Seekers Contributor Courtney Droz.
Court puts together the most amazing playlists and she has another one for you today.  This playlist is especially dear to me, as Courtney put this one together with me in mind. Read on to get Courtney's inspiration and be ready to shake your groove thing.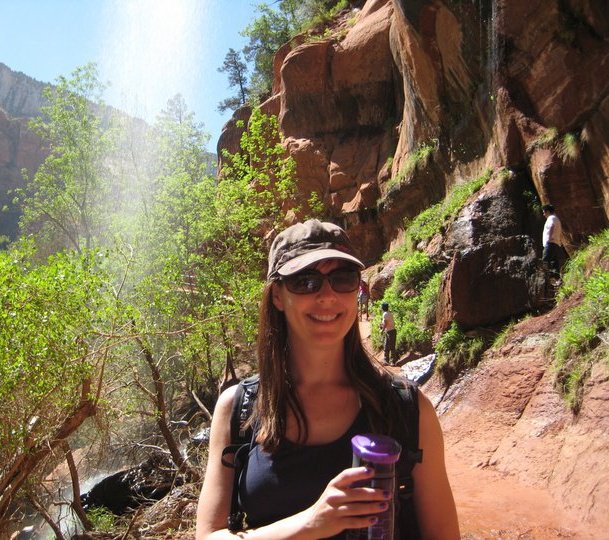 Making playlists on Spotify is something I love to do. I have playlists for different seasons, moods, and activities. I'll spotlight some of them here on Hello Fun Seekers playlist series. I hope you enjoy!
"If you got your ticket, man, you're allowed to come with me

Yo, for right now I'm gon chill at the beach

Check out the pretty girls layin back, you know how we do playa yo

I'm out here in the sun baby it's all good!"
-Wyclef Jean, The Carnival
I made this playlist for Diane who was looking for a Spring Break playlist. I thought, what would the perfect Spring Break vacation with Diane be? Immediately, I decided it would be going to New Orleans and showing up at a house party hosted by Wyclef Jean and Shakira. So that's the basis for this one.
New Orleans House Party
There is a good amount of Creole and Zydeco music throughout this playlist to keep that Louisiana party vibe going. I think of the rest of the songs as guests we run into at the party: The crazy cool Lisa, Angela, Pamela, and Renee (LL Cool J), an American teen (Khalid), the earnest guy who does not seem to be having a great time (The National), the magnetic artist (Amy Winehouse), someone who just stopped in to see what condition her condition was in (Sharon Jones and the Dap Kings), and a group asking if they can kick it (A Tribe called Quest) to name a few.
It's quite a party, and it ends with Big Al Carson inviting us to leave in a very polite way.
What would your ideal Spring Break entail?
Cheers, and enjoy! 
Want to check out more of Courtney's playlists? You can find her Road Trip Playlist right here.