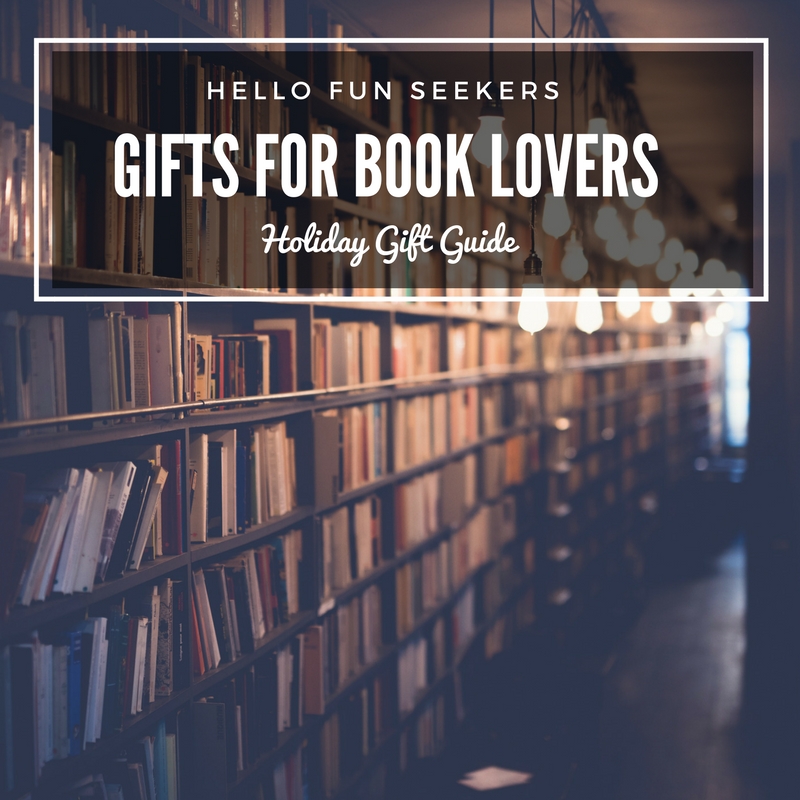 I wanted to share a few of my favorite books from this year. Do you have a book lover on your holiday shopping list? Or, maybe you are looking for books for yourself to read over the holidays. Here is a list of books that touched me in some way during 2017. What could be better than sitting near the Christmas tree, curled up with a cup of tea, and a terrific book? If you said very little then we'd be in agreement!
---
Racial tensions, police not being held accountable, privilege, and when to stay and fight and when to go. The story is told from the viewpoint of an adolescent girl who faces these realities on a daily basis as she moves back and forth from her neighborhood and the private school she attends.
---
The only thing I knew about Trevor Noah was that he replaced Jon Stewart as host of the Daily Show. I never watched the Daily Show once Stewart left. I didn't know that Trevor Noah was from South Africa. This book was hysterically funny, poignant, and heart-breaking in parts.

---
I loved this book and the main character, Elvis, she will steal your heart. It is a beautifully written coming-of-age story about a family dealing with a tragedy and what they do to cope.
---
The Tea Girl of Hummingbird Lane got great reviews when it was published earlier this year. I was so engrossed in the story which moved back and forth between the tea-growing mountains in China and suburban life in California. Everyone who I recommended this book to also loved it.
---
Pete Souza has been the designated White House photographer for both Ronald Reagan and Barack Obama. His photos are incredibly beautiful and capture the mood and character of his subjects. His Instagram account @petesouza is well worth a follow whether you are a photographer, a political junkie, or just enjoy the subtlest throwing of shade you've seen in a long time.
---
Moonglow
Michael Chabon's writing is so good! This novel tells the story of the author's grandfather as told to him the weeks before his grandfather's death. It is poignant and funny and you can't help but fall in love with both the grandson and the grandfather. I loved it.
---
I was sooooooo resistant to moving over to an eReader.  All the usual sentiments such as 'I like holding a book….I love the smell of a book.' I told myself and anyone who recommended a Kindle all those things. The main reason that I held out was that I was (am) an avid library user.
Initially, there was no way to borrow eBooks from the library. But, that issue has been resolved and you can now borrow eBooks from  the library. But, the added benefits that I didn't expect were how nice it is to have some back-lighting on the page and the ability to increase the font size of the text. Both are super helpful to aging eyes. I enthusiastically encourage you to try a Kindle. It's a game-changer.

---
Amazon gift cards are a welcome gift for any book-lover especially if you aren't sure what they may have already read.

I would love to hear what books you read and loved this year. Drop a comment below.  Also, do you use an eReader or do you prefer books?
Note: This post contains affiliate links.