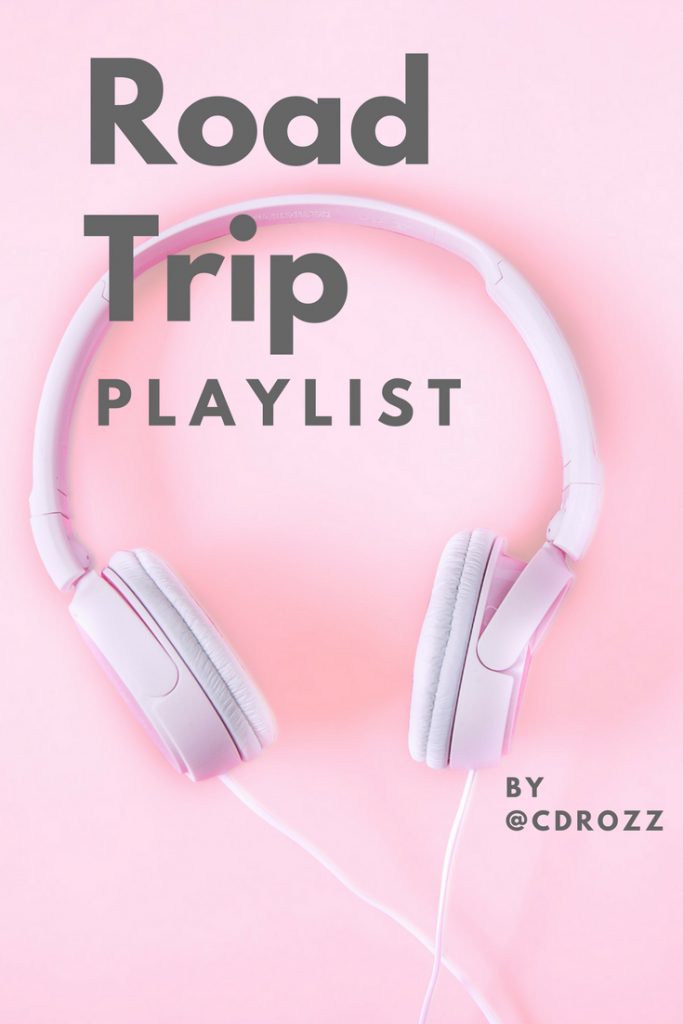 I am over the moon excited to introduce you to Hello Fun Seekers Contributor Courtney Droz. You are in for a real treat if you love music. Court puts together the most amazing playlists and she has one for you today. Hopefully, this will be the first of many playlists that Courtney will share with us. Court, take it away!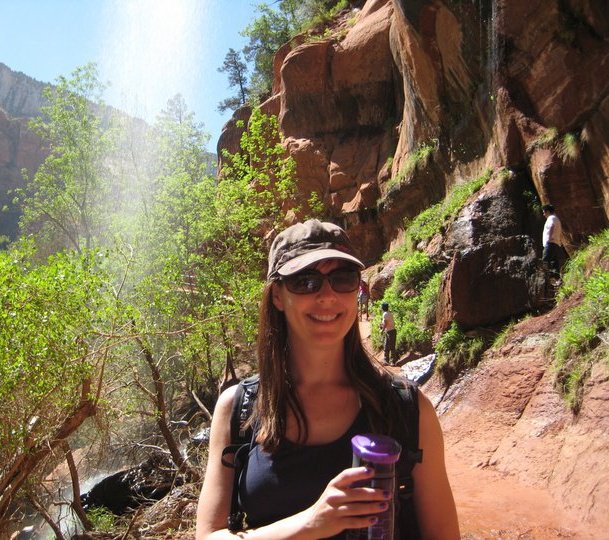 Making playlists on Spotify is something I love to do. I have playlists for different seasons, moods, and activities. I'll spotlight some of them here on Hello Fun Seekers playlist series. I hope you enjoy!
The Spotify playlist I'm spotlighting today may be my absolute favorite ever. I made it specifically for road trips; it's called, "Miles From Nowhere."
What is better than a good road trip? I love the feeling of packing up the car, leaving your job and responsibilities behind you for a little while, rolling down the windows and hitting the open road! I especially love road trips through the desert, places like Moab, or Arches National Park in southern Utah. What are your favorite road trips?
This playlist winds its way from New York to California. Starting out with songs set in New York like "I and Love and You" by the Avett Brothers, we then spend some time on tunes about Ohio Like The Low Anthem's "To Ohio" (an aside: there are so many songs about Ohio. It's kind of weird. Why Ohio?).
Next we take the scenic route through the south with some Old Crow Medicine Show, and Johnny Cash, back up to the Midwest with songs from The New Basement Tapes, and Bruce Springsteen, and then we finally head through Utah, Idaho, and Nevada with songs like Damien Jurado's "So on, Nevada."
Finally, we make it to California with songs by Dawes, Joe Purdy, and John Hiatt. (There are almost as many songs out there about California as Ohio) I also sprinkled in songs about travelling like Laura Marling's "Rambling Man" and of course Cat Stevens' "Miles From Nowhere" where the playlist title comes from.
Miles from Nowhere
This playlist is nice and long: 3 hours and 15 minutes, so it will keep you entertained through a good part of your long trip. Turn it up good and loud and sing along. Let me know what songs you love, what songs you would add, and where your travels take you!