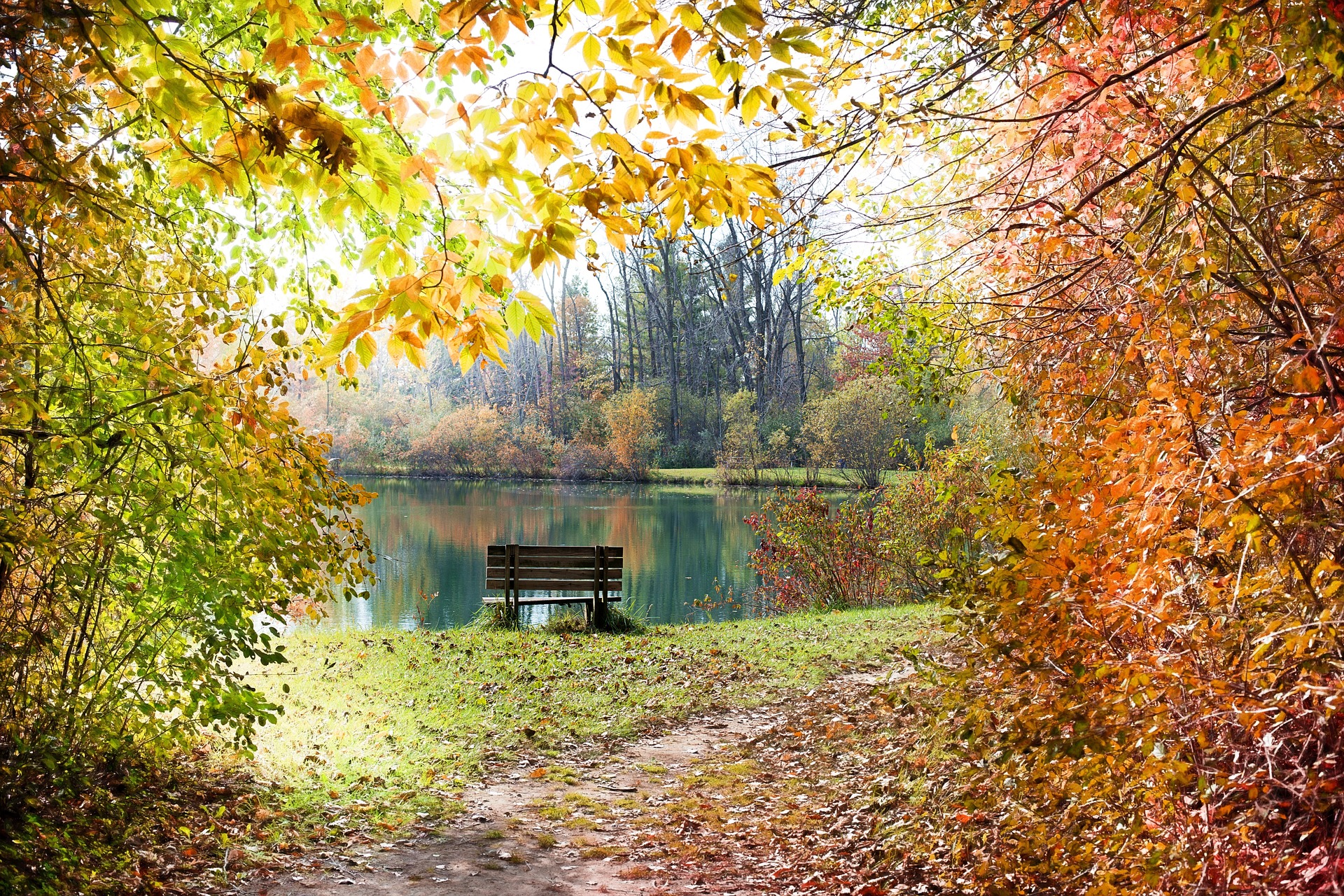 Every Labor Day weekend I start to feel an impending sense of dread that summer is over.  It's nothing against fall. I like fall, I really do. The cool crisp air, Mother Nature shows off her glorious colors, football, apple picking are all things that I love.
But, you know what the end of summer means. Winter is coming with its cold, gray, and dreary days. Commuting becomes driving to and from work in the dark. Don't even get me started about photography. NO NATURAL LIGHT. Not Monday through Friday anyway because of the J.O.B.
So, each year I spend time reflecting on the change of seasons and relishing all that is good about autumn.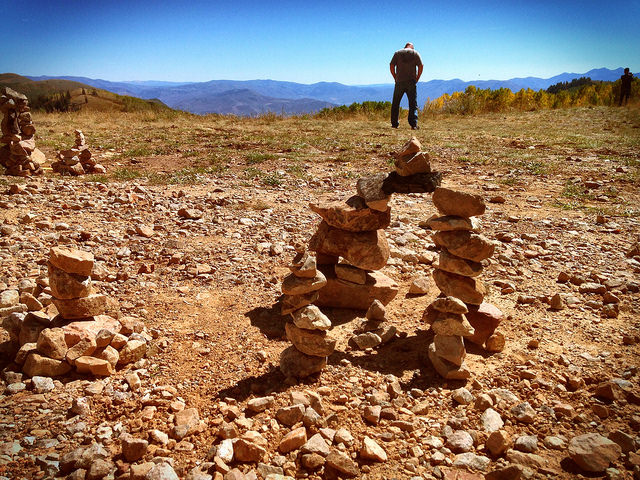 Soup Night
Soup is my boyfriend. I love soup. It warms you up from the inside, makes the house smell amazing and is a way to get loads of vegetables into your diet. This year I am going to invite a few girlfriends over for a soup night.  I plan to make a pot of soup or two, get some artisan bread and cheeses. Here are a few soups that I have bookmarked because they sound delicious:  sunshine split pea, mulligatawny, and cauliflower cheddar soup.
Boots 
I am a recovering shoe addict. Shoes are easy. Your shoe size never changes so it is no wonder that many women love buying shoes. I don't buy nearly as many shoes as I used to do but I still love buying boots. I love boots with leggings, boots with skirts, and boots with skinny jeans.  I am thinking about getting this pair.
Leaves 
There is something dramatic and a little romantic about walking around in the fall while the fallen leaves crunch under your feet. I love the sound and smell of autumn especially when I walk on campus at the beginning of a new school year, in a pretty neighborhood or on a mountain trail.

Drinks 
Cool nights mean that you need a hot toddy to warm you up from the inside. I am super excited because I have a jar of  local lavender honey and a jar of honey from a friend's hive which will make an amazing hot toddy. Don't you think? One of my friend's uses ginger tea in place of hot water for her hot toddies. Genius! Also, I thought this autumn sangria looks delicious too. I think it would be fun to serve at book club or for an afternoon of leaf-raking.
Gourdfest
What? You don't know what Gourdfest is? Gourdfest is an annual gathering of my friends which initially started as a pumpkin beer tasting. We've mostly agreed that pumpkin beer is over-rated but we still get together in the fall and eat all the gourds. Here are few recipes that I am considering for this year: curried butternut and white bean tacos, sweet and spicy roasted butternut squash pizza with cider caramelized onions,
Scarves
Are you guys into blanket scarves? I am seeing them everywhere this fall. They look so cozy. I like this one. I love watching YouTube videos on how to tie a scarf. I thought this one was great.
Roasted vegetables 
Roasted vegetables are the best vegetables. All vegetables taste better after they are roasted. My favorite veggies to roast are Brussels sprouts, cauliflower, and broccoli. All that you need to do is chop them into uniformly-sized pieces, toss with olive oil and salt and pepper and roast.
Tea 
I love tea. I drink iced tea by the gallon in the summer.  This summer I was obsessed with brewing hibiscus and mint tea. But, when it is chilly outside I love to drink hot tea. For the most part I drink herbal teas. I always have roobios, mint, and chamomile in my pantry.
I hope all these ideas will help you enjoy an amazing autumn and keep your mind of winter!