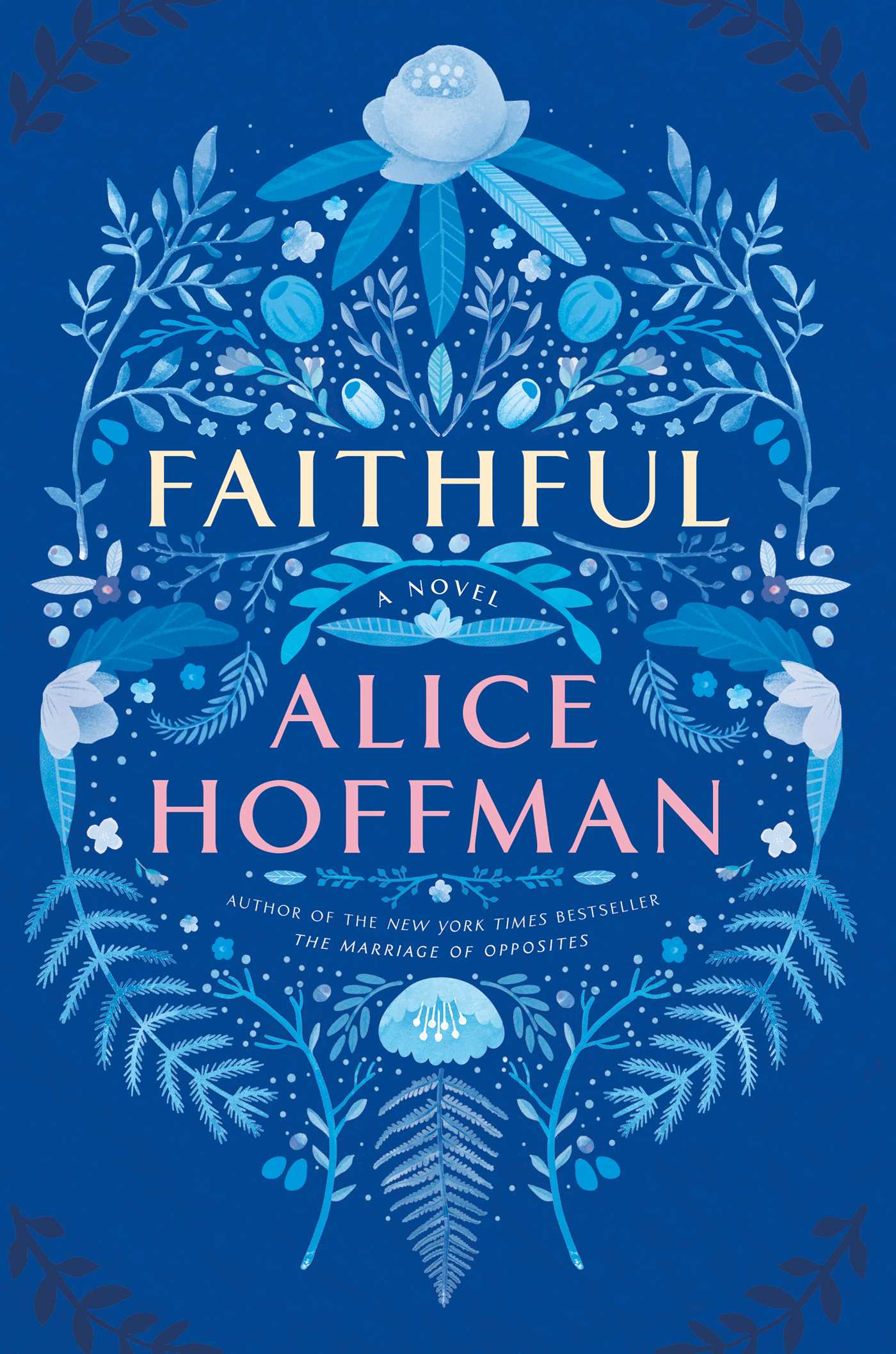 Forgiving past transgressions is hard. Forgiving your own past transgressions can be impossible.  The novel Faithful by Alice Hoffman tells the story of Shelby who is barely living under the weight of her guilt. She walked away from a tragic accident that ruined her best friend's life. The novel follows Shelby from her dark, reclusive basement-dwelling teenaged years after the accident through her twenties. Shelby's struggle to create an identity for herself beyond the confines of the accident are painful to observe.
She alienates nearly everyone and everything only letting dogs get close to her physically and emotionally. Shelby is a fairly unlikable character when we first meet her but we get to see glimpses into the woman she is and realize before she does that that she is both capable and worthy of love.
I loved reading this book and found the story and characters engaging. I found myself reflecting about the damaging effects of living with regret and how powerful the ability to forgive yourself is in order to move on.
This is the novel of Alice Hoffman's that I have read. I know The Marriage of Opposite and The Dovekeepers are also popular novels she has written. Have you read anything by Alice Hoffman? Are you a fan?
Note: I read an Advanced Reader Copy of Faithful but the publication date is set for November 1, 2016. If you are a member of Goodreads (which you should be if you love to read) they are hosting a giveaway of the book until October 12, 2016, You can enter to win it here.