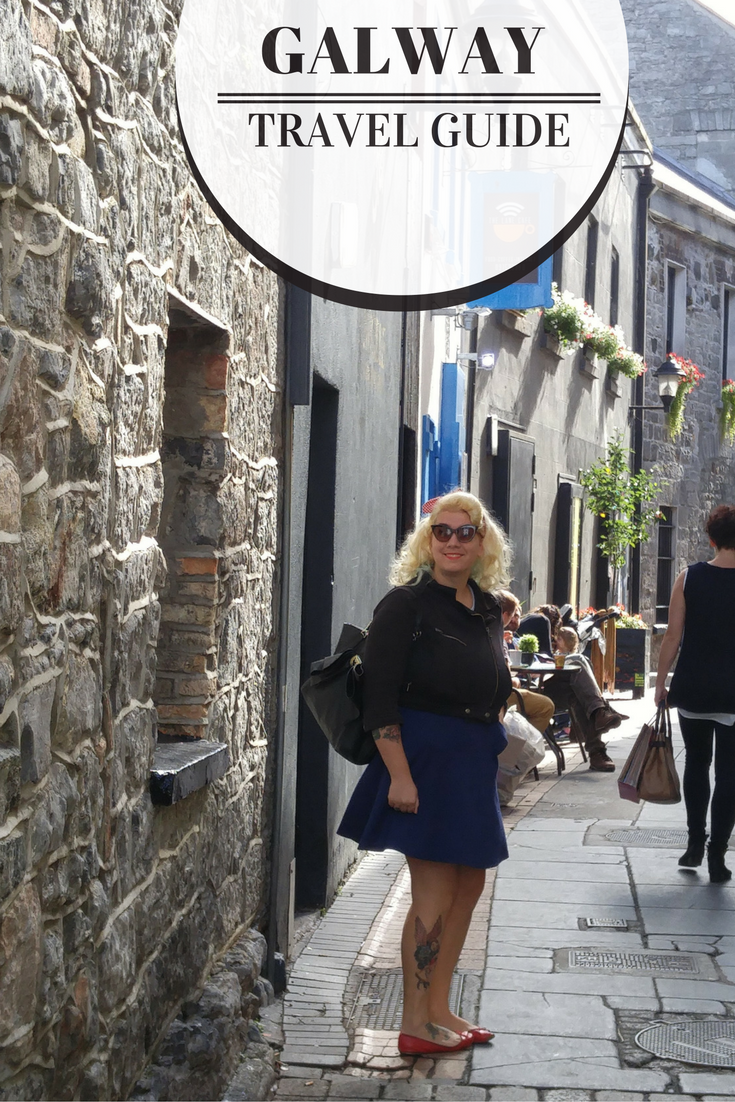 Are you planning a trip to Ireland? Maybe you are just dreaming about planning a trip to Ireland. Either way, if you aren't sure which cities to visit, let me try to convince you to consider adding Galway to your itinerary.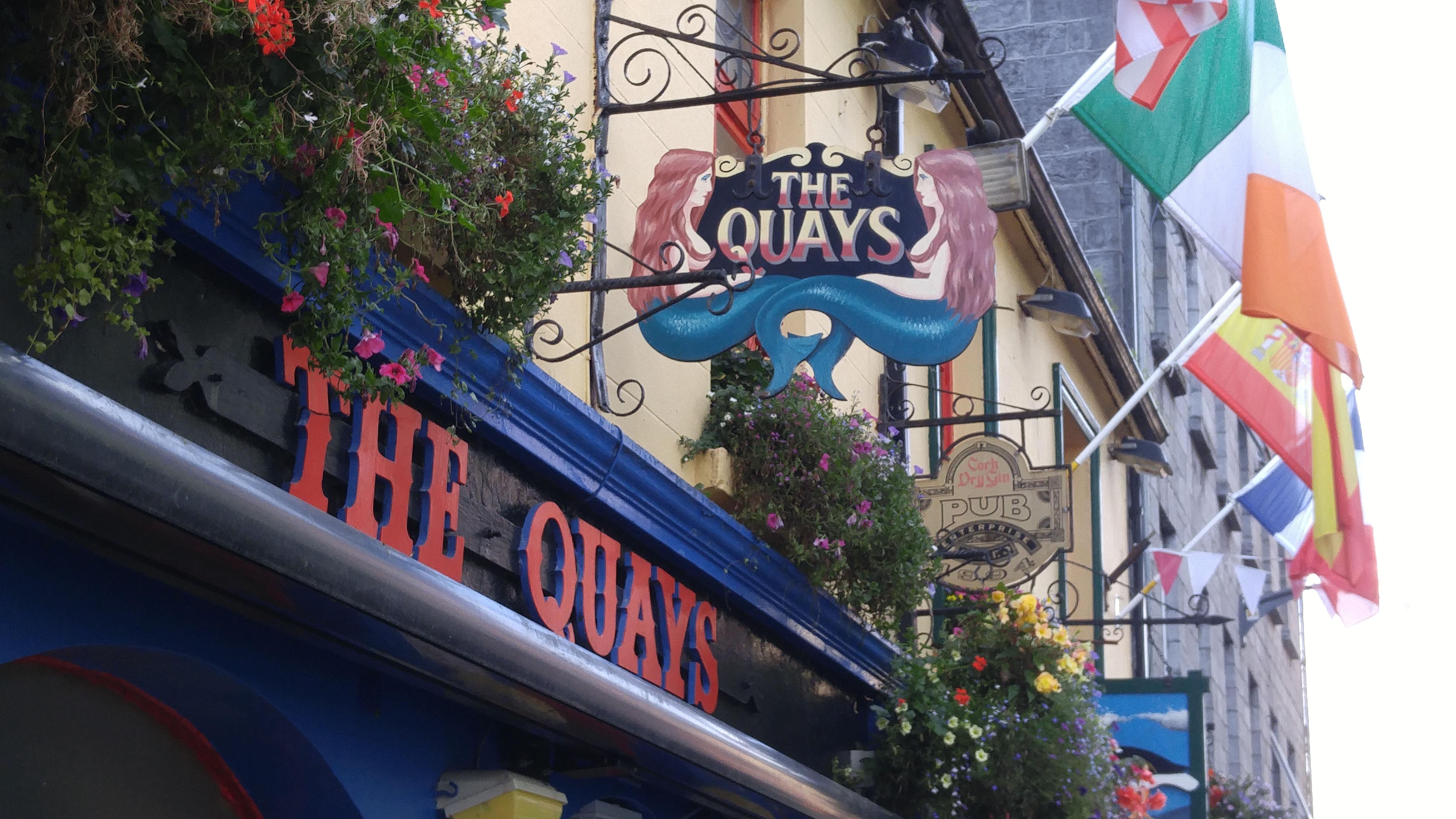 My cousins who live in Ireland, not far from Dublin, recommended that we spend a few days in Galway during our trip to Ireland as they regularly take vacations or long weekends there and love it. Galway is on the west coast of Ireland about three hours west of Dublin. If you have a car it is a relatively easy drive on highway almost the whole way.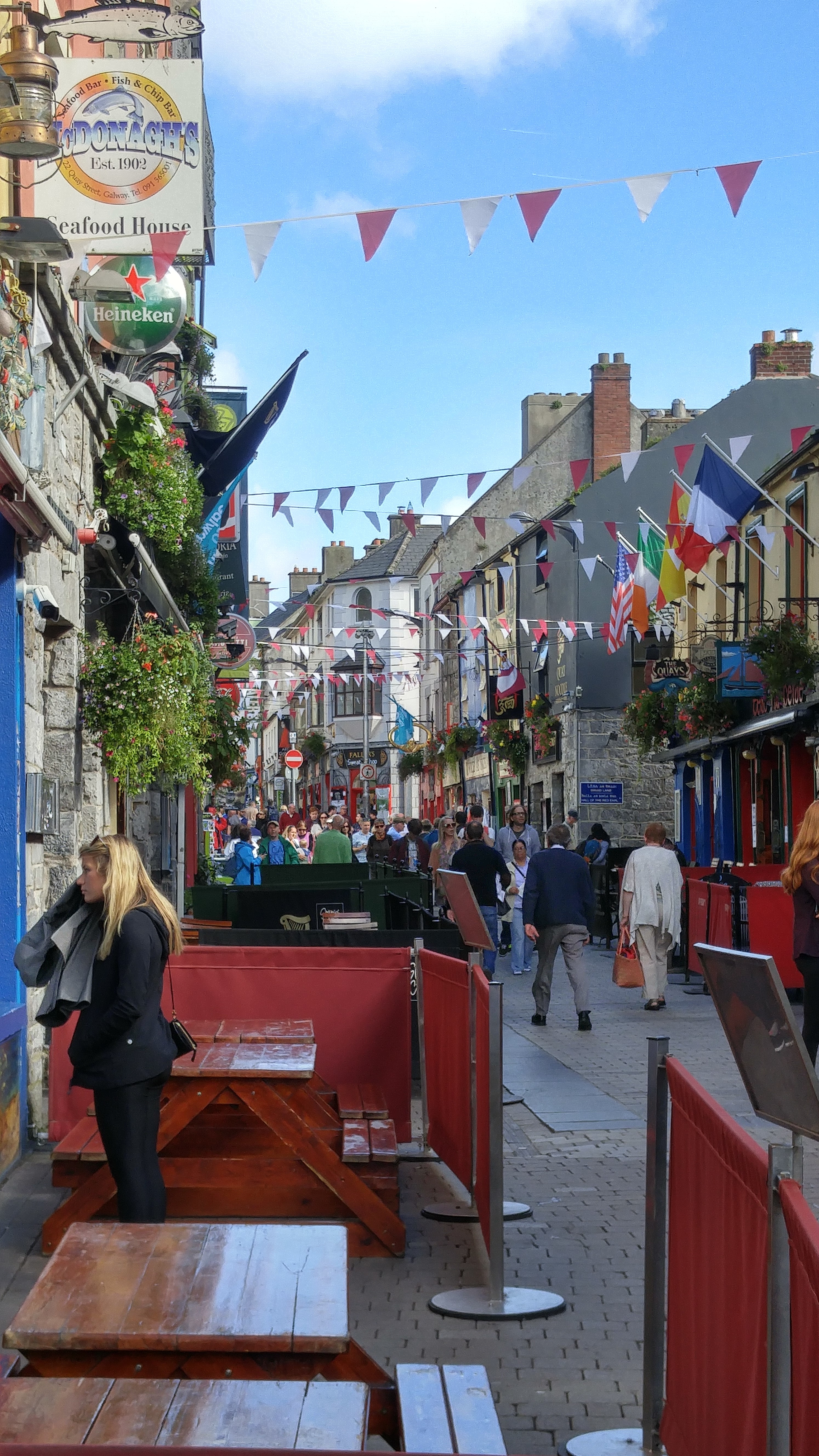 Galway is a charming as everyone says and is ridiculously photogenic. In your mind when you picture Ireland it probably looks a lot like Galway.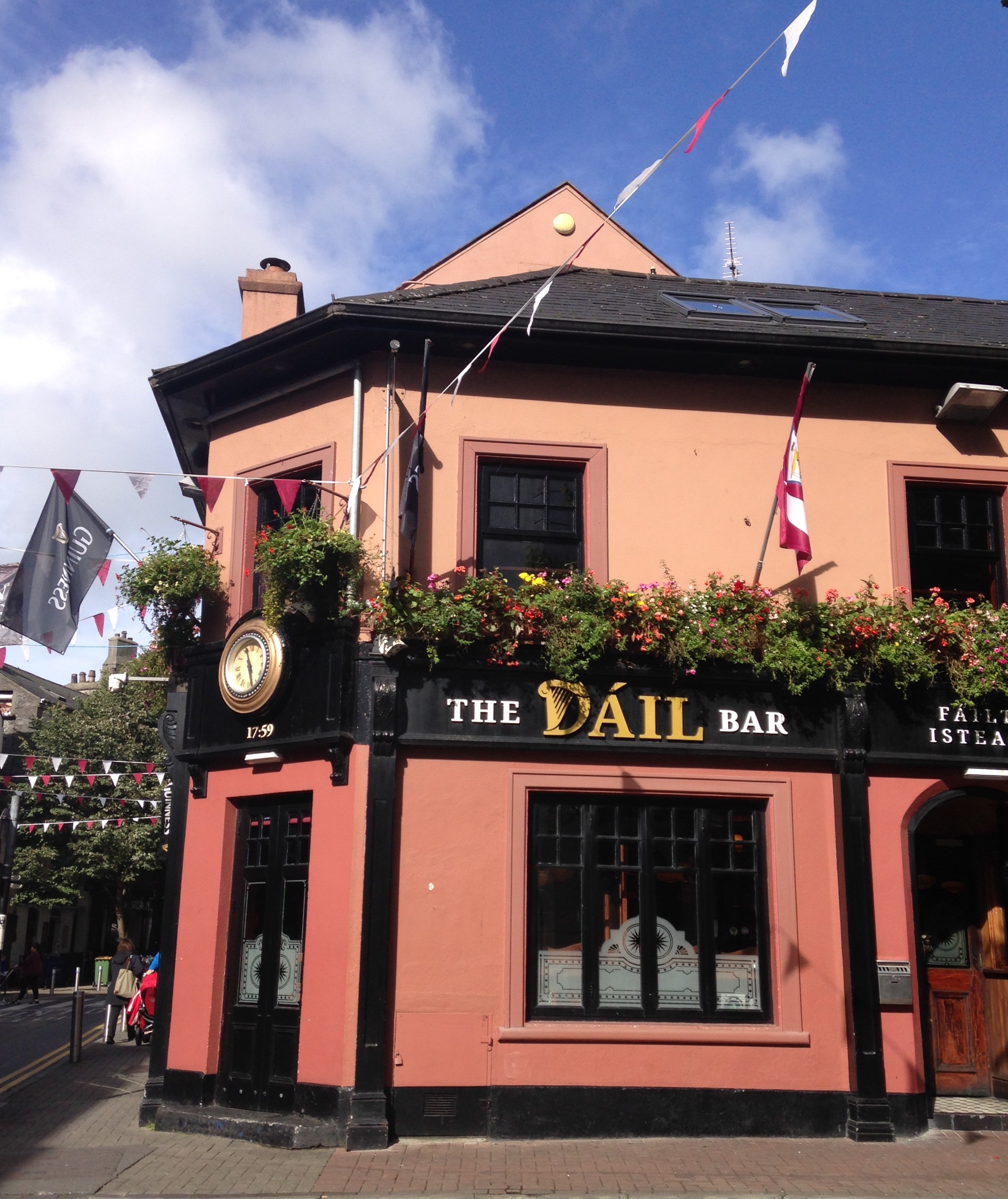 Here are my recommendations of what to do, see, and eat while you are in Galway.
Eat
There are many excellent restaurants in Galway. Below are few of the places that we visited and loved.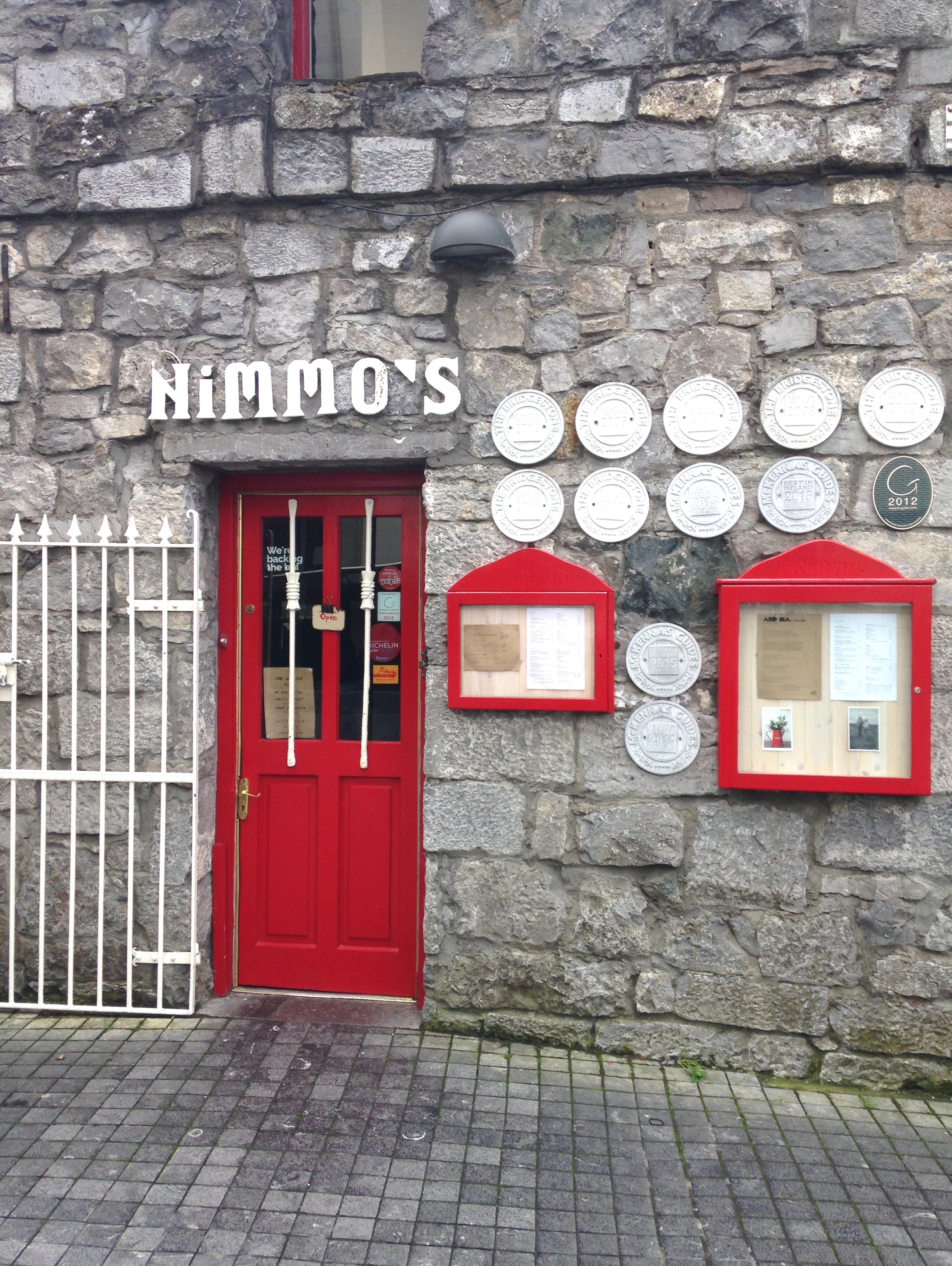 I read about Ard Bia once in a travel article once and added it to 'the places I want to eat in Galway someday' list. We rolled into town around lunch time and went straight away to find Ard Bia. Inside we found a cozy space with tantalizing displays of fresh baked goods right inside the door. We were seated in a small nook of a room in an almost private space.  The menu was appealing and offered choices that suited the vegetarians and carnivores in our group alike.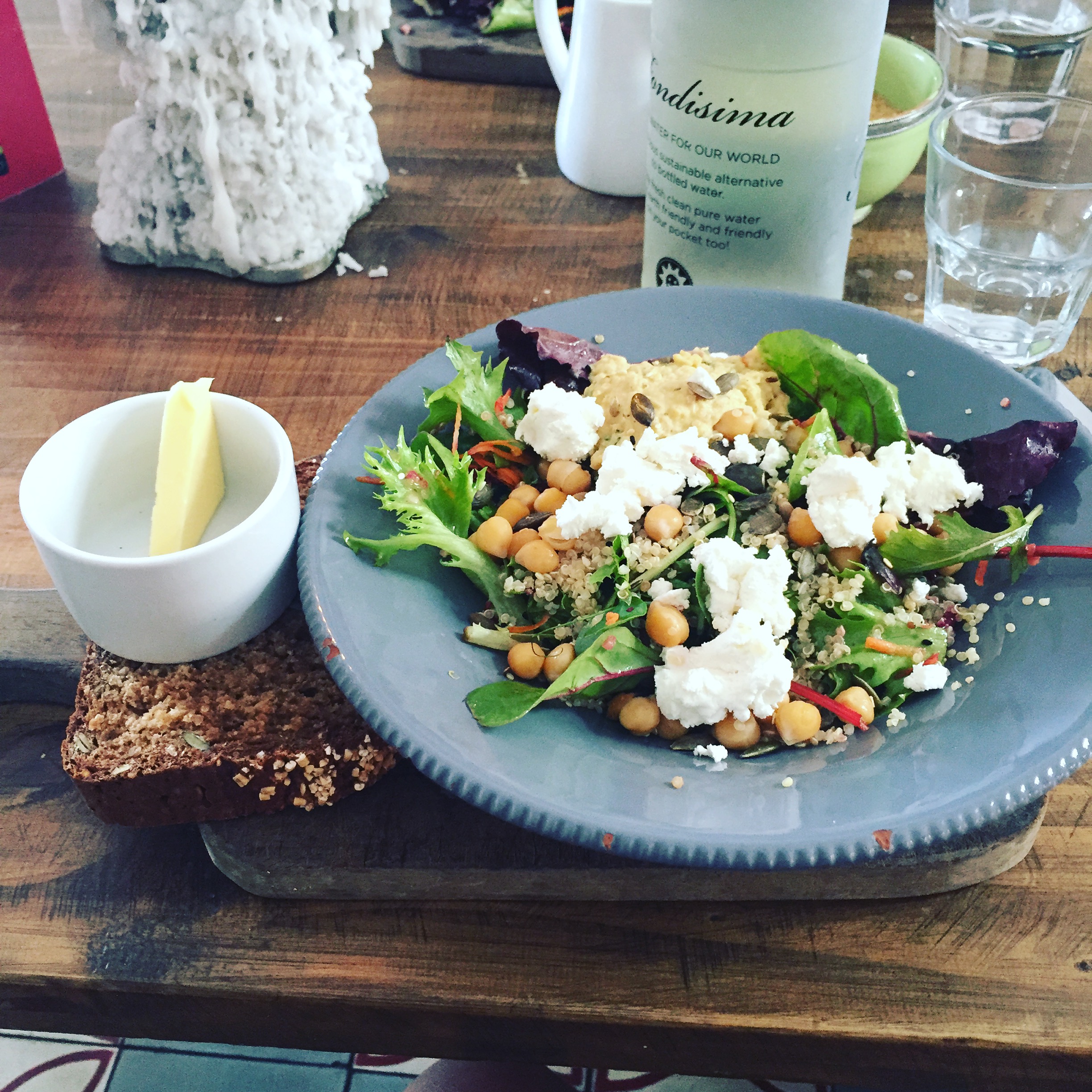 As we perused the menu the server brought us Irish brown bread and butter to start our meal. Brown bread is served everywhere in Ireland but Ard Bia's brown bread is something special. In fact, we bought a loaf to take back to our Airbnb with us. I will definitely try to replicate their recipe at home.
Oscar's Seafood is a perfect spot for a quiet dinner for two. Since we were on the coast in a seafood restaurant we ordered both oysters on the half shell and prawns. The oysters in Ireland are saltier or brinier than what I am used to eating in the U.S. but still delicious. We both enjoyed our dinner and recommend stopping in for a meal.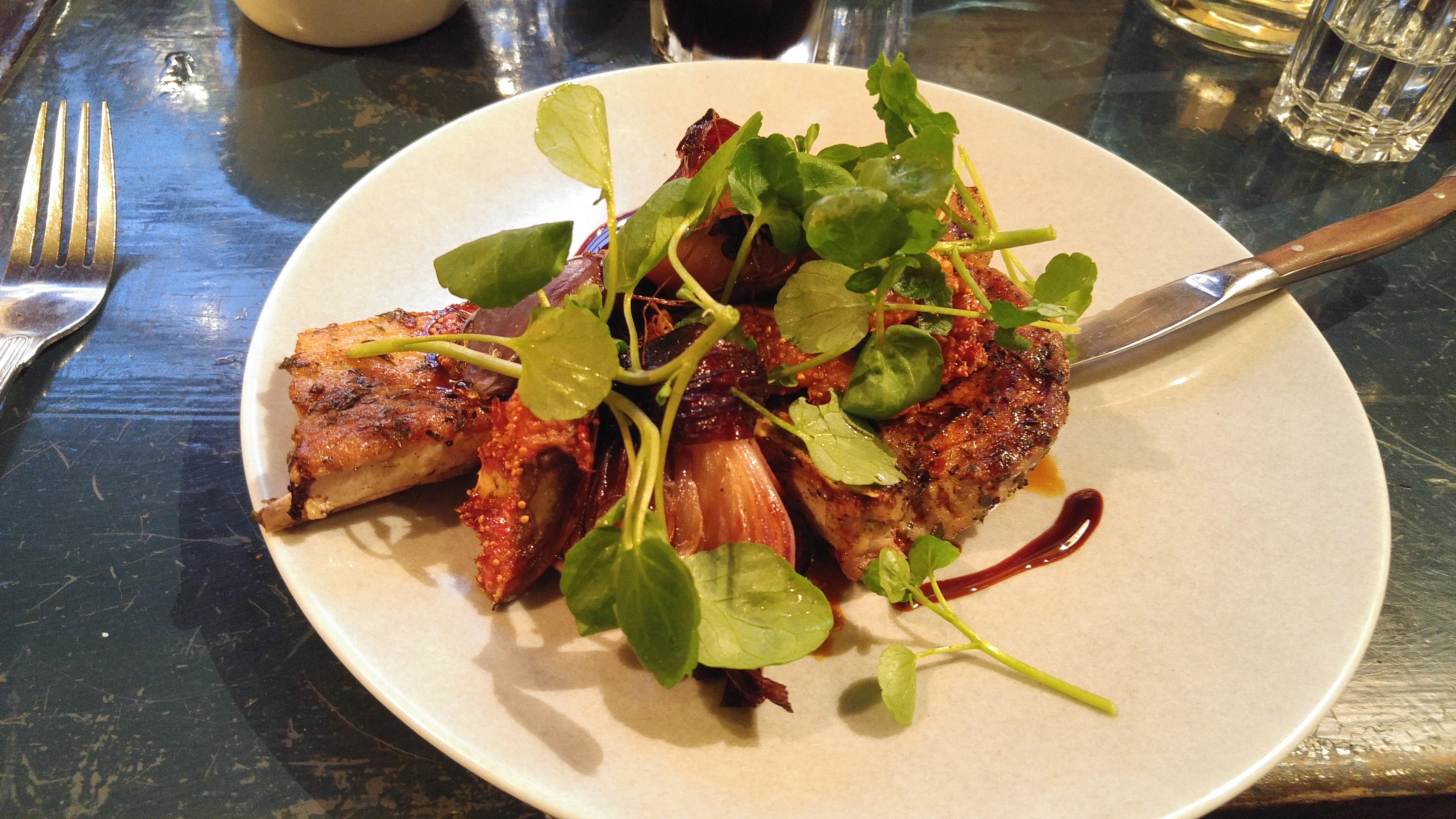 Our Airbnb host and every other local that we asked recommended that we dine at Kai. Now I understand why. The food and atmosphere are outstanding. The restaurant is small though so reservations are recommended. I ordered a beautiful dish of black rice, Chanterelle mushrooms, buratta cheese and sage cream.  I can't even! The flavors and presentation were outstanding. My partner had this pork chop which he raved about for days.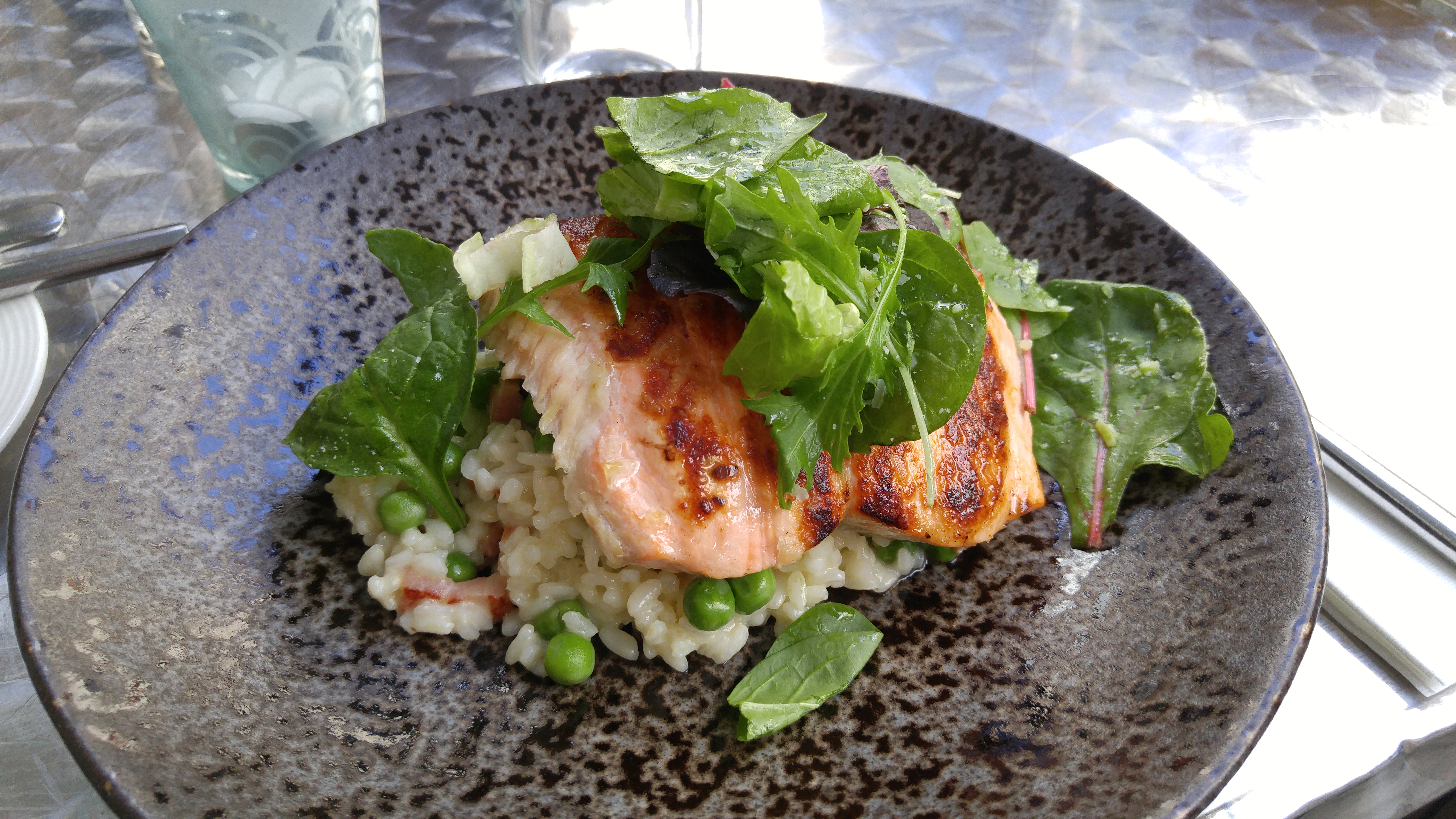 If you are lucky enough to have good weather while you are in Galway I recommend sitting outside on the patio of the Seafood Bar at Kirwin Lane. The patio is in a courtyard that is much quieter than many of the surrounding streets and provides a nice respite from the hustle and bustle of Galway. The special that day was salmon with pea and bacon risotto. It was my partner's favorite meal of the trip.
Do
Quay Street
Be sure to walk the cobbled streets of the Quay Street area and enjoy the vibrant architecture with flower boxes blooming in riots of color then find a pub with outdoor seating, grab a pint, and people watch.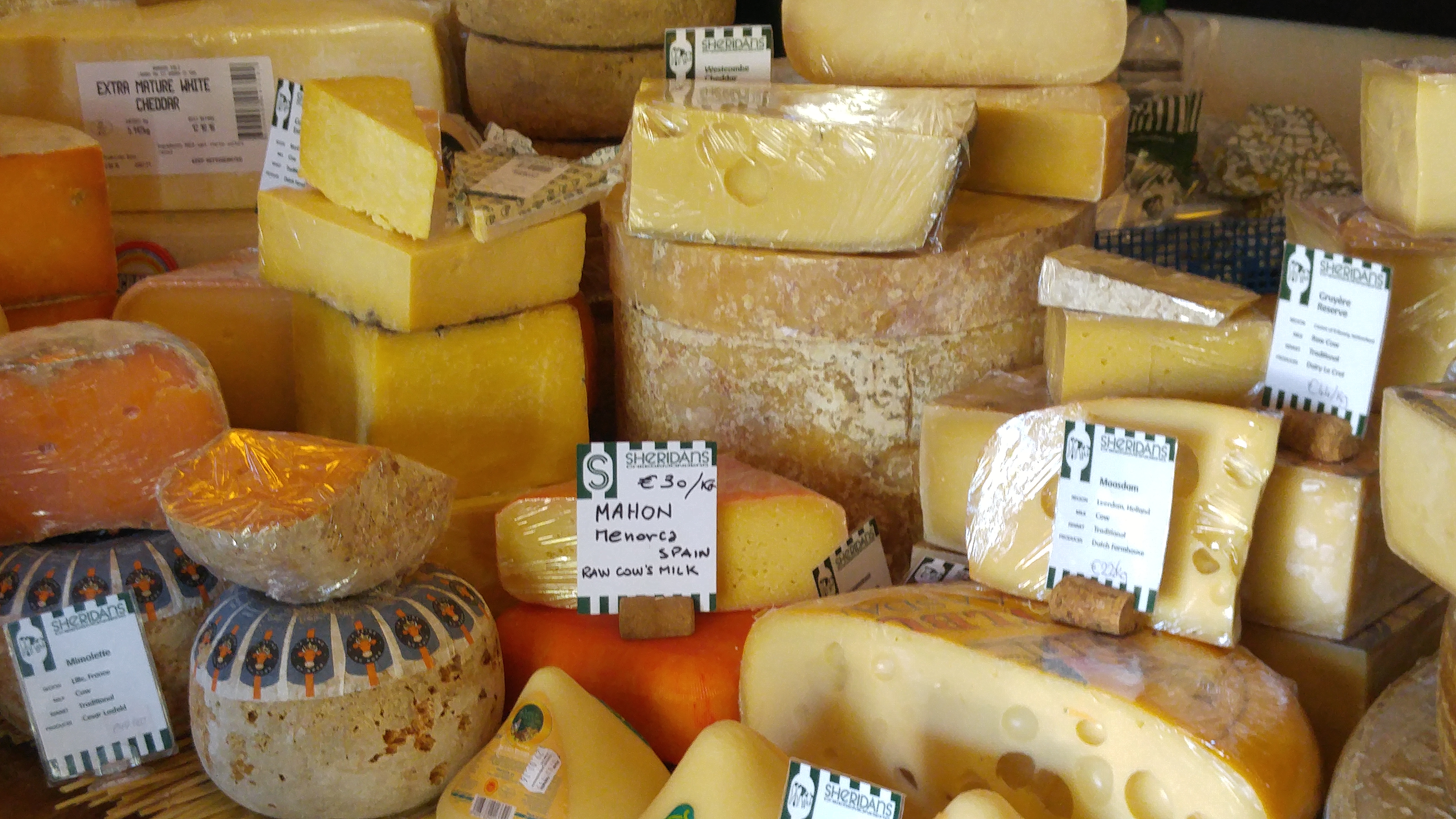 If you love cheese, and seriously, who doesn't love cheese? You must visit the Sheridan Cheesemonger shop. It is both a feast for the eyes and the belly. The patient and knowledgeable woman behind the counter let us taste many cheeses most of which were made in Ireland.  We picked up a creamy mild cheese, sharp cheddar, and a pungent blue. We also bought a baguette and an assortment of olives. All we needed was a bottle of wine and our picnic was complete.
Salthill Promenade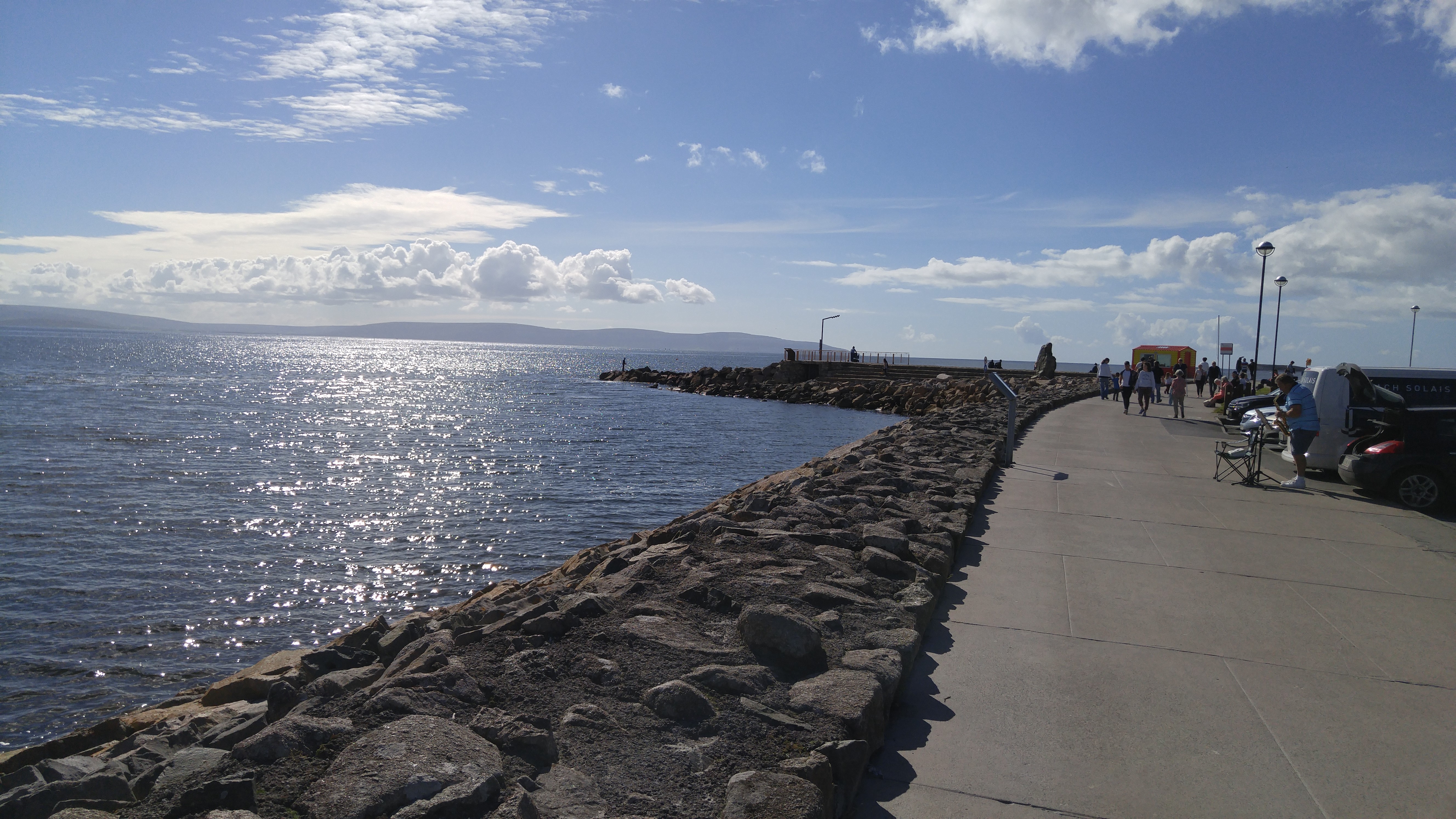 Known locally as 'the prom' this area is right on Galway Bay. The weather was sunny and warm while we were visiting the Salthill Promenade but I was amazed to see people swimming in the bay. I walked down to the water's edge and dipped my toes in the ice cold water. I later learned that many locals swim in the ocean year round. Brrr!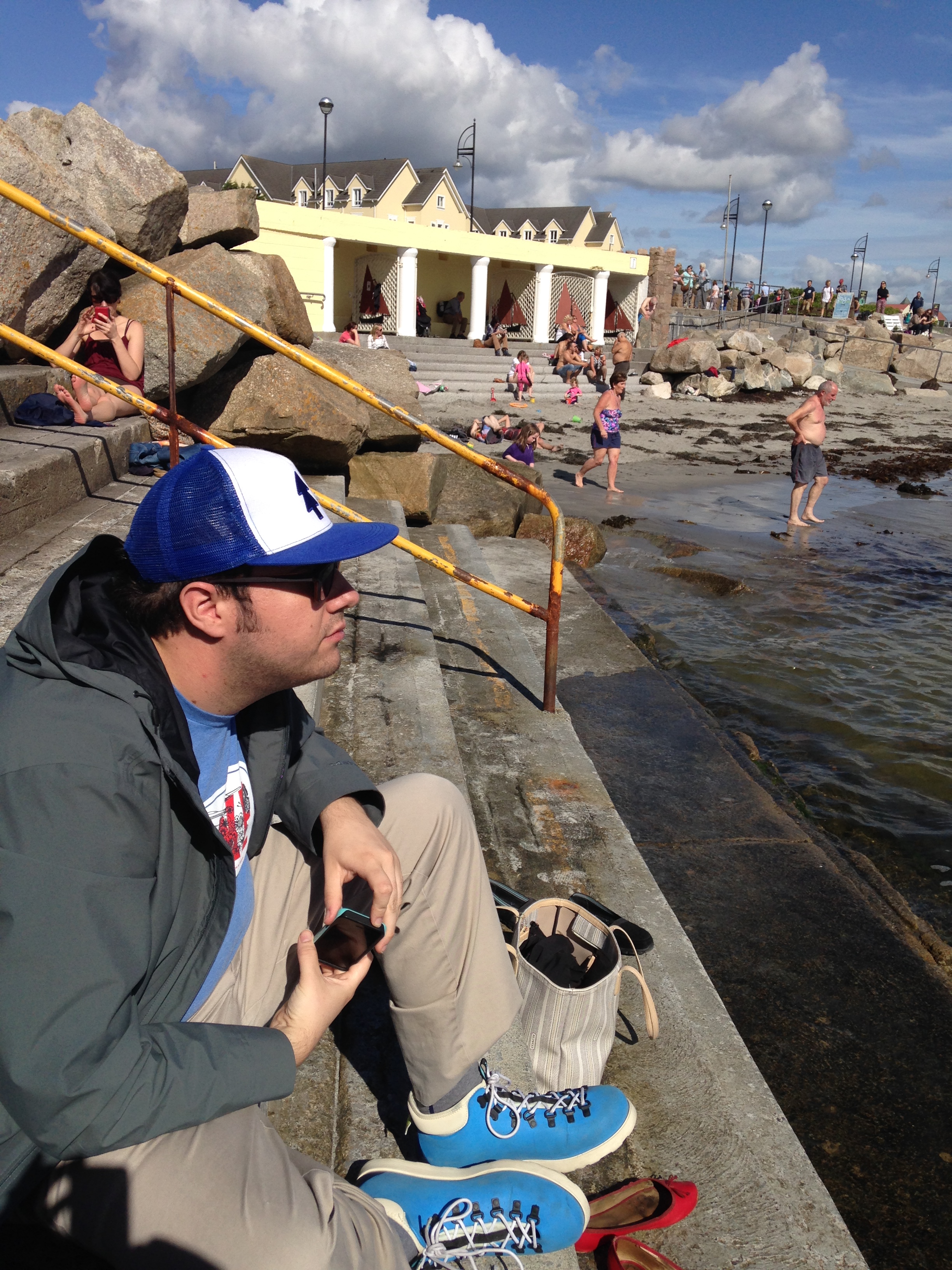 Cliffs of Moher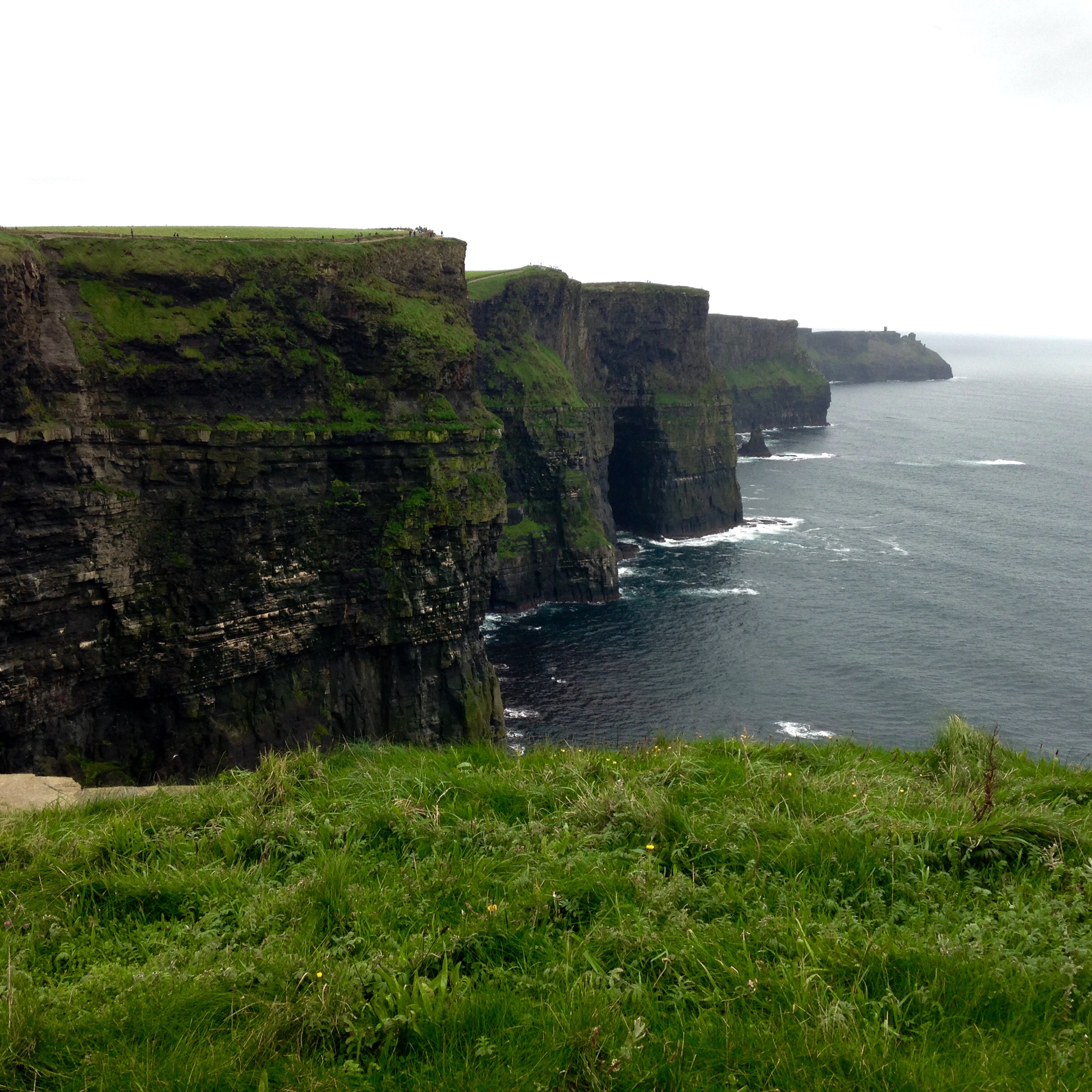 You may know the Cliffs of Moher as the Cliffs of Insanity from the movie The Princess Bride or the place where Harry Potter was hunting horcruxes. Visiting the Cliffs of Moher is well worth the 1.5 hour drive from Galway. The sheer cliffs are breath-taking in both their height and magnificence. Parts of the trail are fenced off as the trail is eroding in places and it can be hazardous but that didn't stop many tourists from venturing out there the day we visited. Loco! Driving the winding country roads from Galway to the Cliffs is also an experience itself.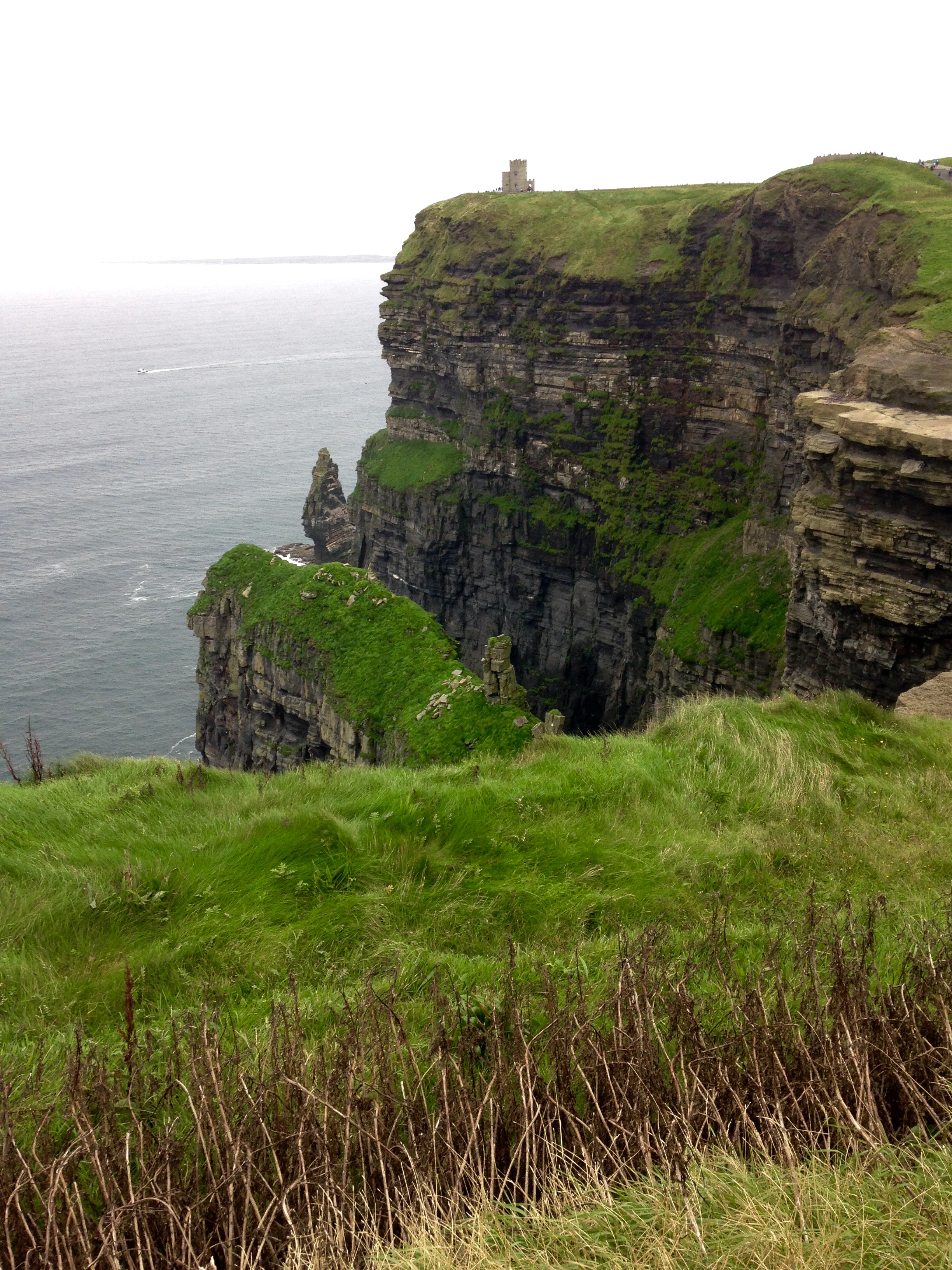 If you can squeeze a meal into your day trip to the cliffs I recommend Monk's. This quaint restaurant had surprisingly good food. I was a bit put off before we went because I read that the tour buses to the Cliffs stop at Monk's and I was worried that the food wouldn't be good. I was wrong. I had a warm prawn and potato salad seasoned with mustard vinaigrette that was interesting and delicious. The Guinness stew also got two thumbs up.  A word of warning though, if you are a vegetarian dining in restaurants outside of the cities can be hit or miss. The only vegetarian option at Monk's was spaghetti from the children's menu.
More
Depending on the number of days you plan to spend in Galway you may want to consider adding a day trip to Connemara too.