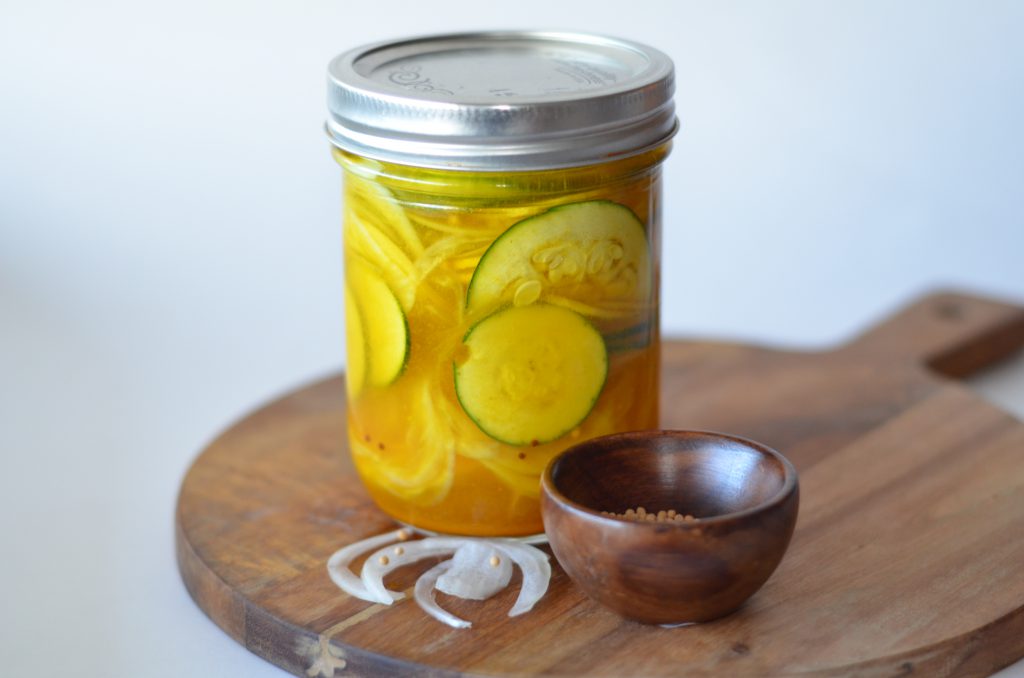 When was the last time you sneaked an overgrown zucchini onto a neighbor's porch?  Once a neighbor left an enormous zucchini wrapped in a baby blanket on my porch.  I never figured out who did it but it made me laugh. I haven't done a stealth zucchini drop on a neighbor for a long time though mainly because I have a million zucchini recipes.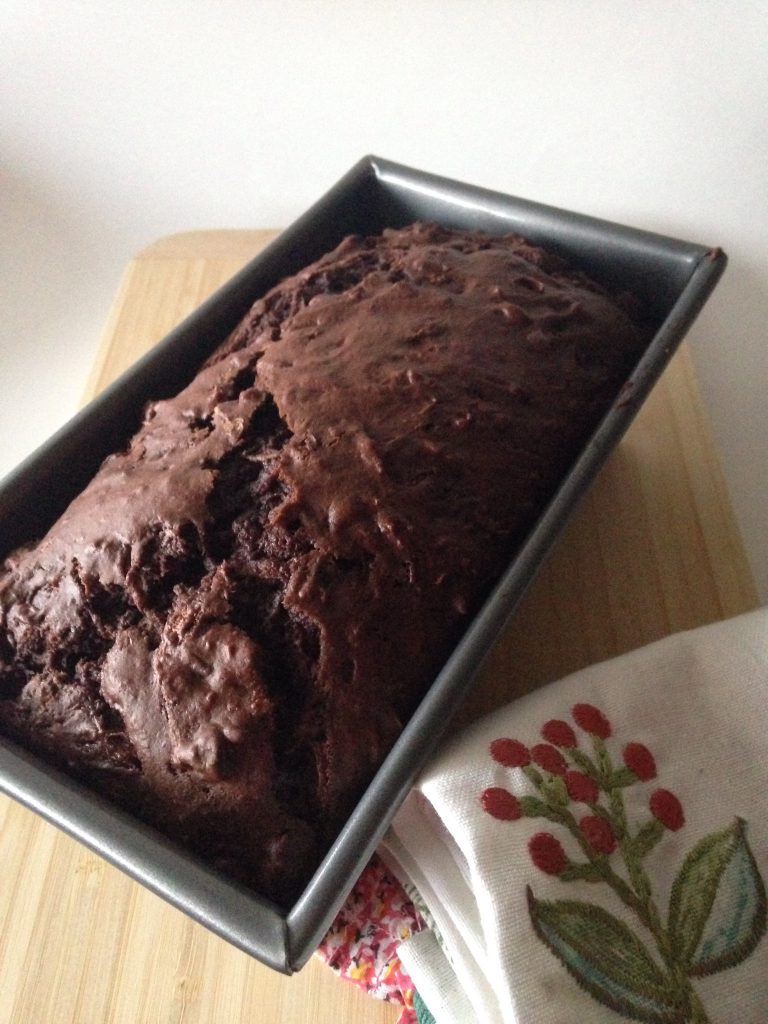 One thing you should know about me, I am a recipe hoarder.  I admit it. I have an accordion file folder filled with recipes, many Pinterest boards filled with tempting recipes, and I subscribe to several food magazines. Despite the volume of recipes I already have stashed I cannot resist looking for new ones too. Here are a few that I found this summer that I had to try.
Let me know if you have any favorite zucchini recipes. I have four squash plants in my garden….