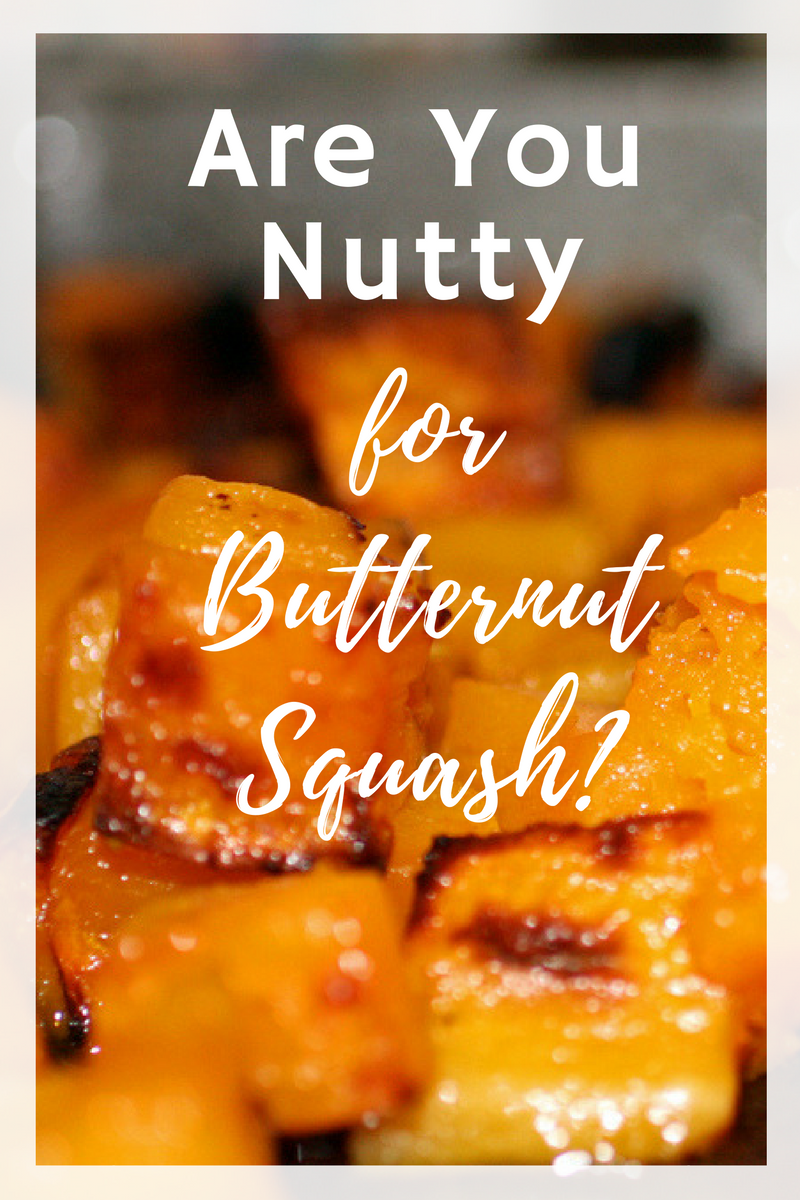 Do you love butternut squash and the warm, comforting flavors of fall that often accompany it? Are you intimidated by the idea of preparing it? If so, this post is for you.
You will see how easy it is to peel and chop a butternut squash, plus, I will share five scrumptious recipes for you to use with your chopped butternut squash. You can buy chopped butternut squash at some food stores but if you do it yourself it will be fresher, less expensive and all compostable waste. Who needs that extra packaging?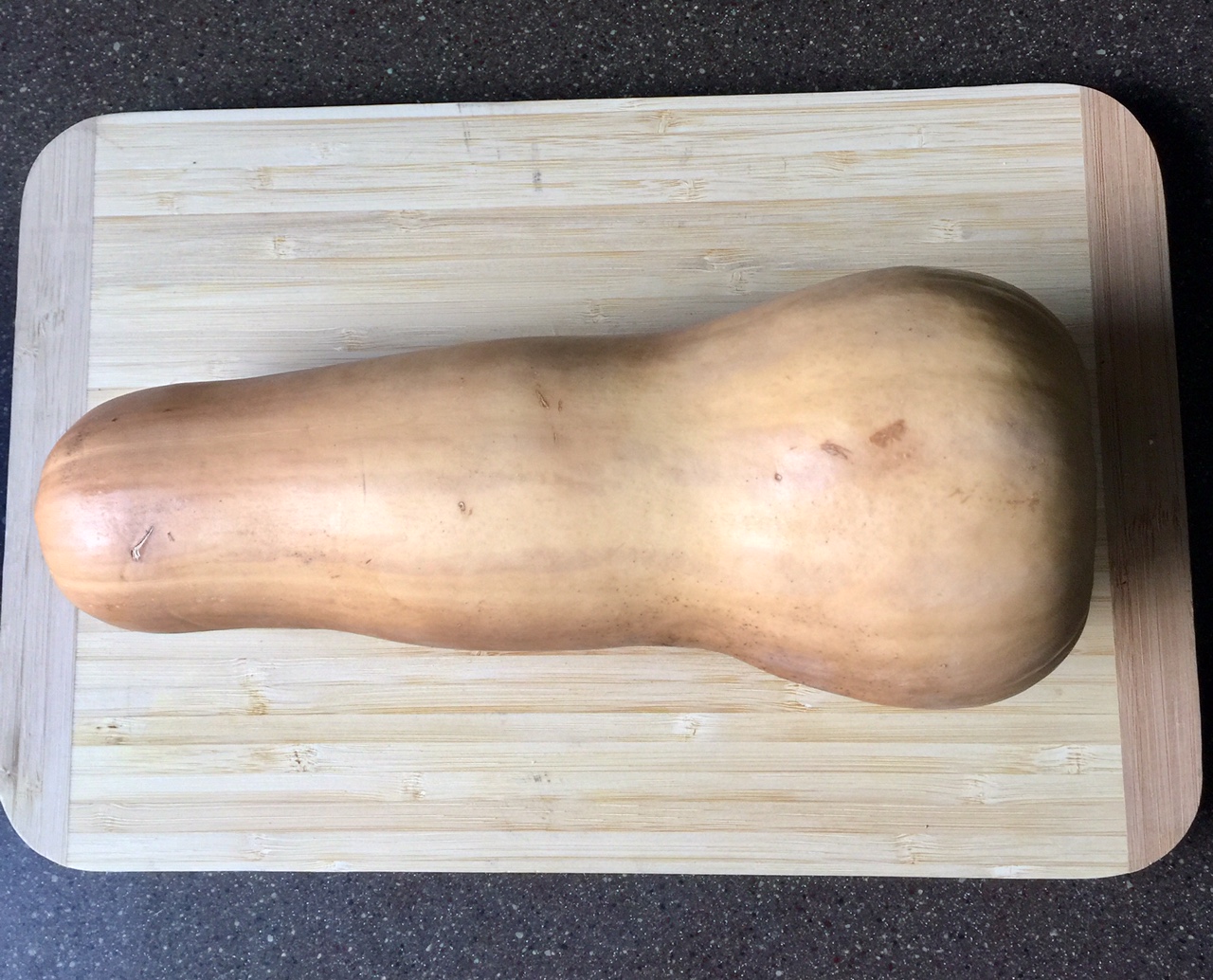 When I buy butternut squash I always look for one that has a long neck and a relatively small bulb on the bottom.  Why? The neck has no seeds so it is all usable squashy goodness.  Cutting and peeling a butternut squash doesn't have to be a pain in the butt.  Here's a short video which shows the process step by step.
You got this, right? Make sure you have a sharp knife to cut off the top and bottom. I swear that is the hardest part. After that you are well on your way to enjoying that sweet butternut goodness.
Here are five recipes that I have bookmarked to try out this fall.
Recipes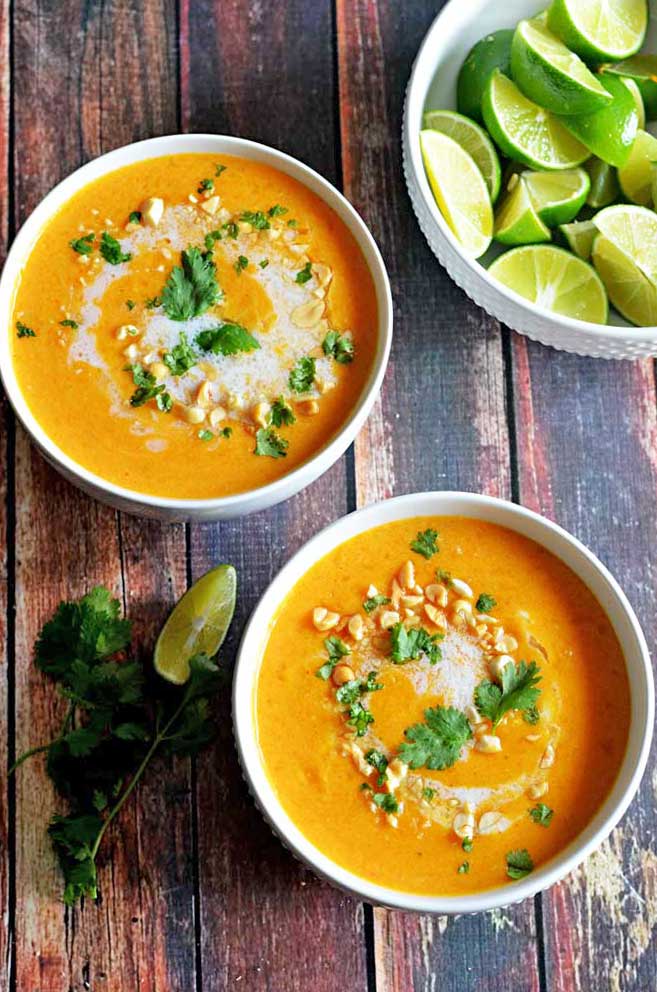 Thai Coconut Curry Butternut Squash soup (photo: Morgan Eisenberg)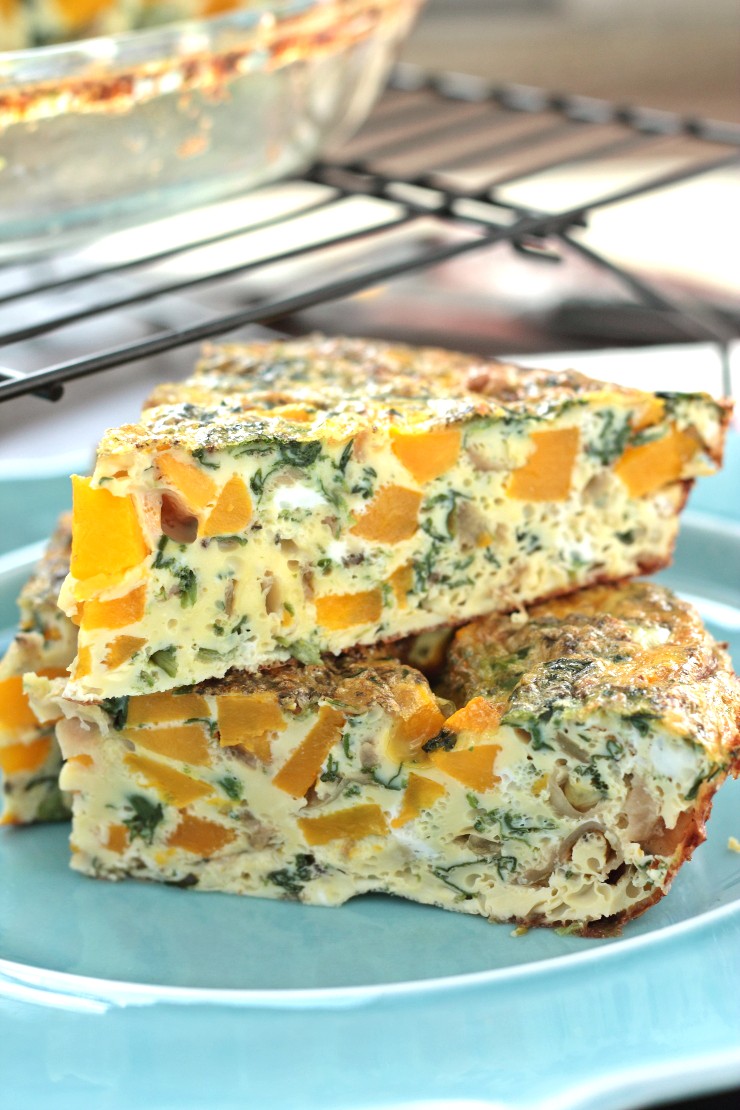 Caramelized Onion Butternut Squash Quiche (photo: Physical Kitchness)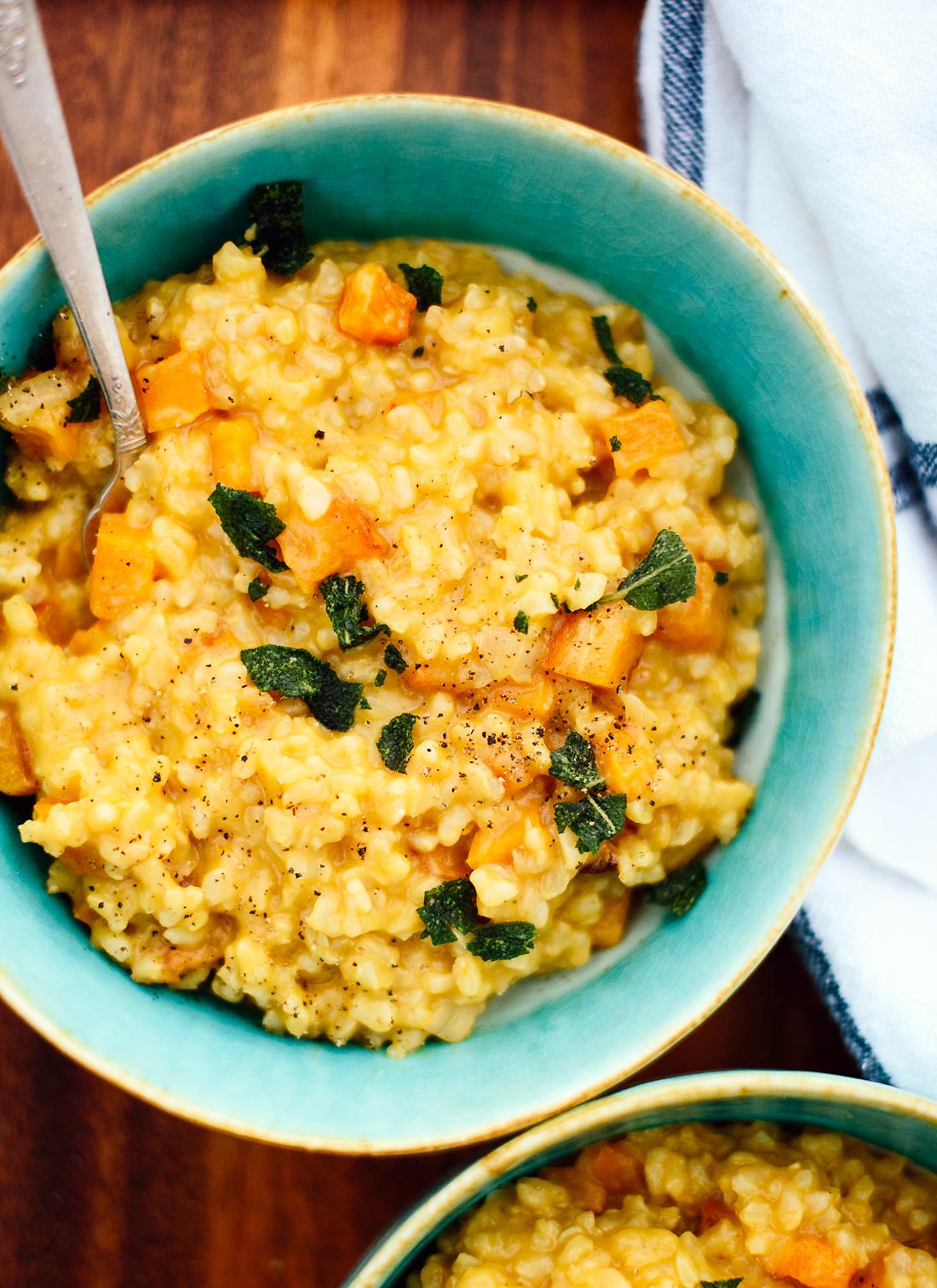 Roasted Butternut Squash Risotto (photo: Cookie and Kate)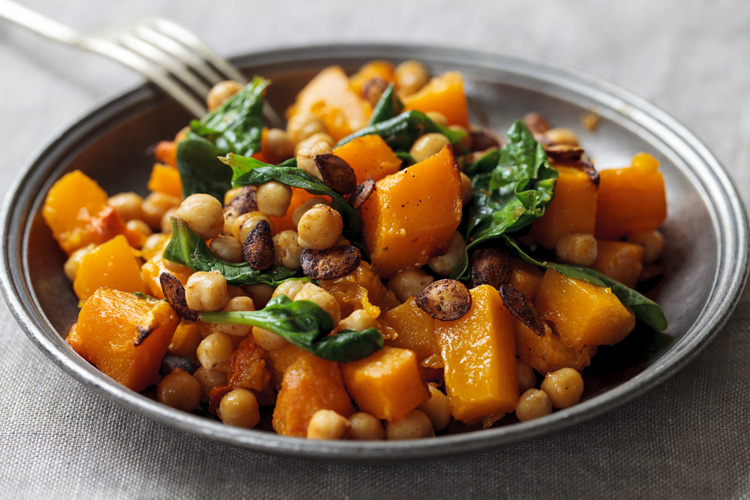 Roasted Butternut Squash and Chickpea Salad (photo: SkinnyMs)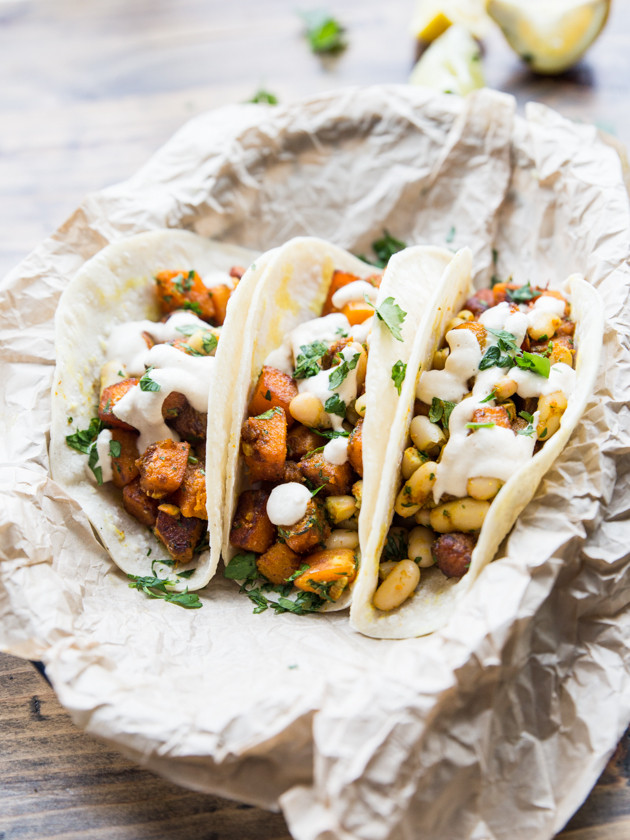 Curried Butternut and White Bean Tacos (photo: Veggie and the Beast)
Don't those recipes look amazing? I can't decide which one to try first. Let me know if you decide to make one and how it turns out.