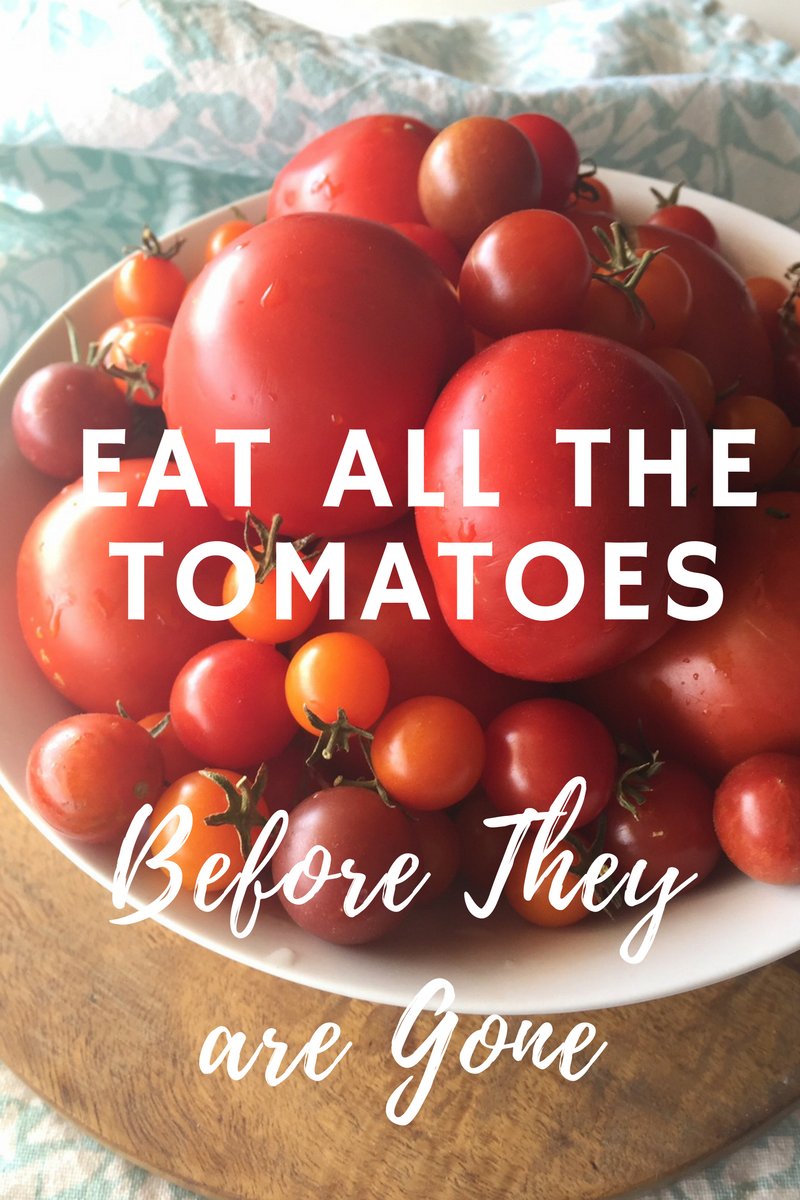 Garden tomatoes are one of the most exquisite pleasures of summer. All year long I dream about juicy, ripe summer tomatoes. As you know, you cannot purchase great tasting tomatoes at the grocery store. So, when they are in season and you love them like I do; you have to incorporate them into every meal. If you don't have a garden then I suggest buttering up a gardening neighbor in hopes of getting your hands on their surplus. Or, you can also hit up farmers markets or produce stands. Additionally, you can sometimes find amazing heirloom tomatoes at many farmers markets.
Breakfast
In the morning, I love to slice up a large tomato and place a slice on each side of a toasted and buttered English muffin. Top with an over-easy egg and breakfast is served. You might as well take your plate and cup of coffee outside and dine al fresco, right?
Lunch
All through the summer months I make at least one batch of gazpacho per week. I have many recipes for gazpacho that I adore so I tend to mix it up depending on which ingredients I have on hand.  Mark Bittman wrote a New York Times article a few years ago which included 12 variations of gazpacho.
This summer Kenji Lopez-Alt from Serious Eats published his BLT Manifesto which was brilliant and I would encourage you to read it (or watch the video above) if you are a BLT fan. I loved how he showed that there is both art and science to creating the seemingly simple BLT sandwich. I also adore a straight-up tomato sandwich.
All you need is good quality bread, splurge on an artisan loaf or made this No Knead Loaf and impress the hell out of yourself. I make this bread all the time and it takes no time and the end result is truly incredible. Ask my Mom if you don't believe me. She just made a no knead for the first time and it turned out terrific! Add sliced tomatoes seasoned with salt and pepper and generous swath of mayonnaise and you have a lunch of champions.
Dinner
I often make this Sun Gold cherry tomato pasta sauce to serve with angel hair pasta. The recipes can be ready without much prep or cooking time. If you haven't tried growing Sun Gold cherry tomatoes I recommend adding that item to your list of New Year's resolutions next year. Grow and eat all the Sun Gold tomatoes! They are so sweet and delicious. Once you try them you will wonder how so much of your life went by without them in it.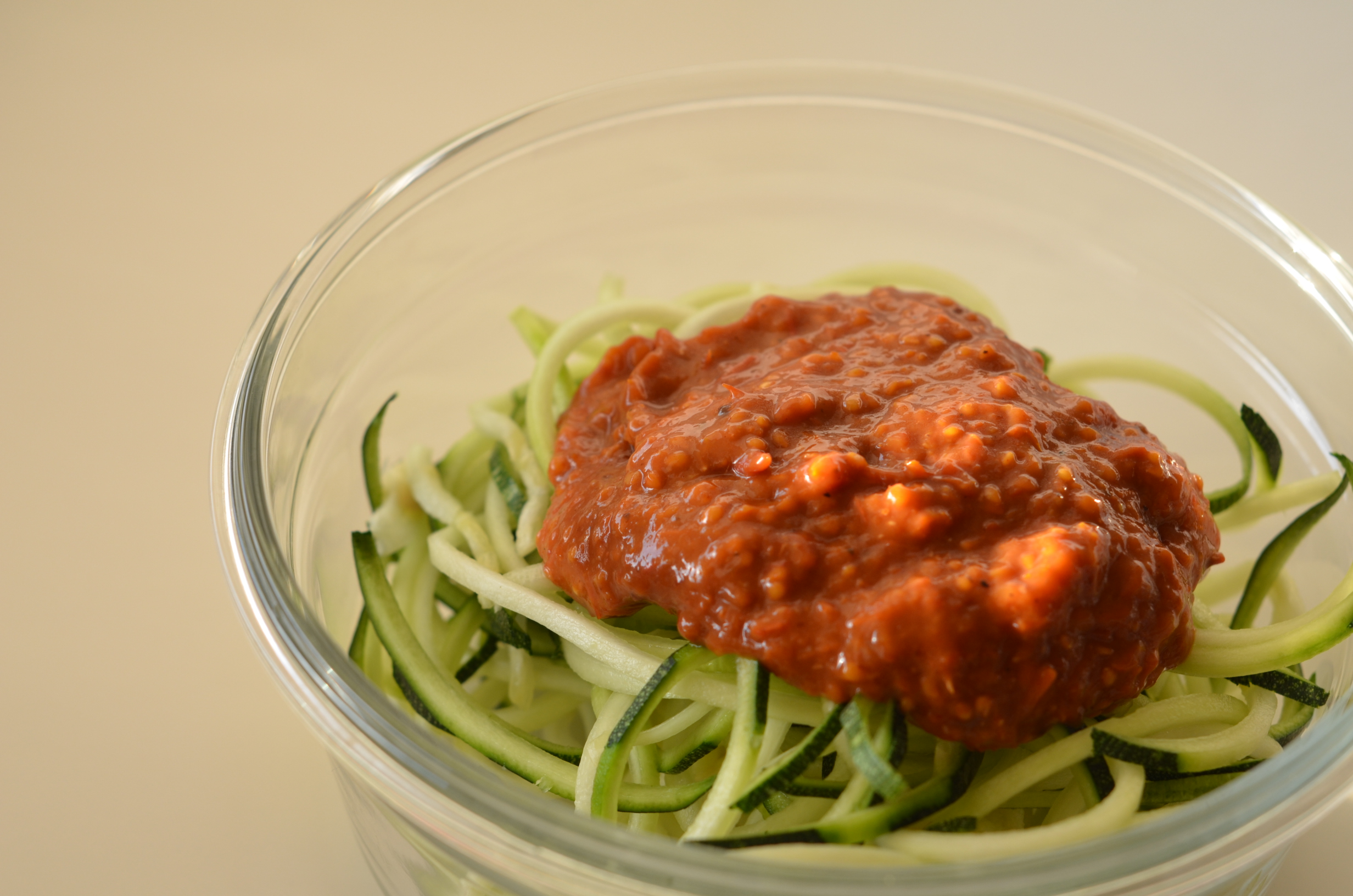 So tell me, what are your favorite ways to use summer tomatoes? I am always looking for new ideas. In the meantime, here are few more recipes that are on my radar right now.
Finally, a Few More Recipes