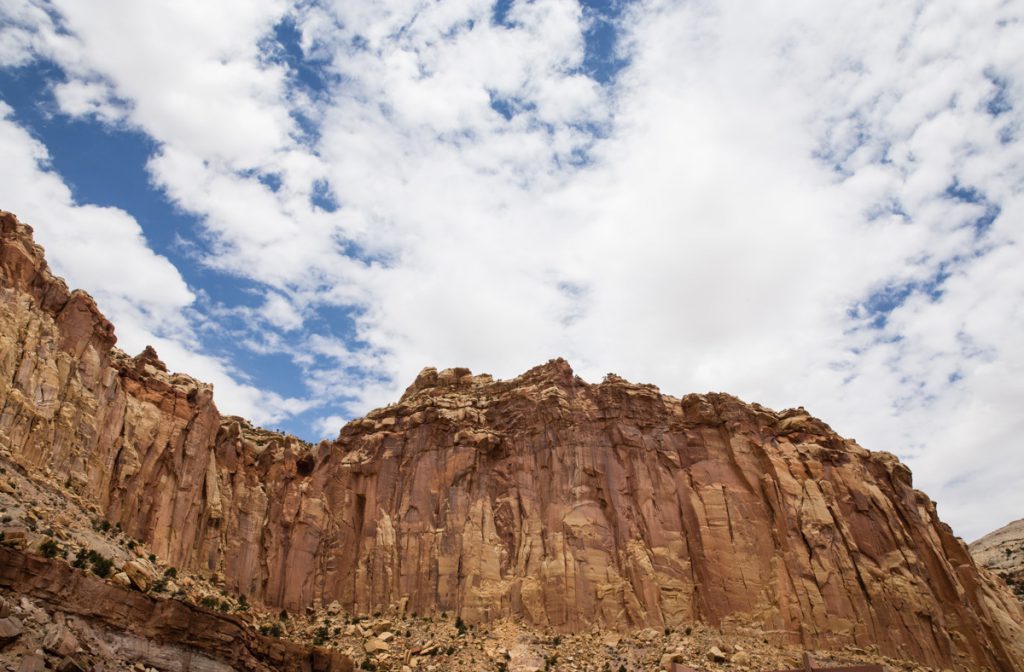 The following post outlines an itinerary for a weekend in Torrey, Utah which is in Wayne County, Utah located eight miles outside of Capitol Reef National Park in southcentral Utah. I feel in love with Torrey the first time that I visited. I have visited a few times but hadn't been back in years. So, a few weeks ago I went back for the weekend and here are my suggestions for 48 hours of fun.
Torrey is a tiny tree-lined town and what it lacks in population it makes up for in charm. But this quaint town is a perfect home base for a weekend of exploring. Torrey is an easy 3 ½ hour drive from Salt Lake City.
Stay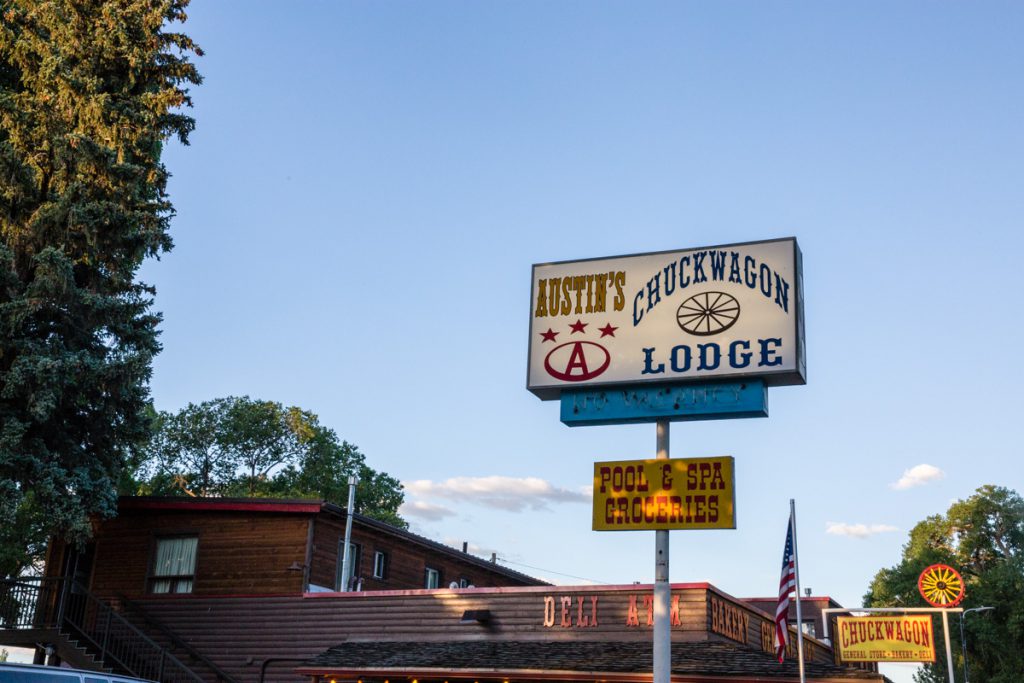 Austin's Chuck Wagon Motel is clean, reasonable and offers standard motel rooms and a few two bedroom cabins. There is a pool, laundromat, general store, and deli on the premises. I have stayed here many times and always been pleased.
Day 1
Arrive in Torrey in time for lunch. Stop by the deli at Austin's Chuck Wagon Motel and order sandwiches to go. Drive the ten minute drive into Capitol Reef National Park and stop at the Fruita campground and picnic area. Picnic among the orchard and feel free to pick fruit if in season.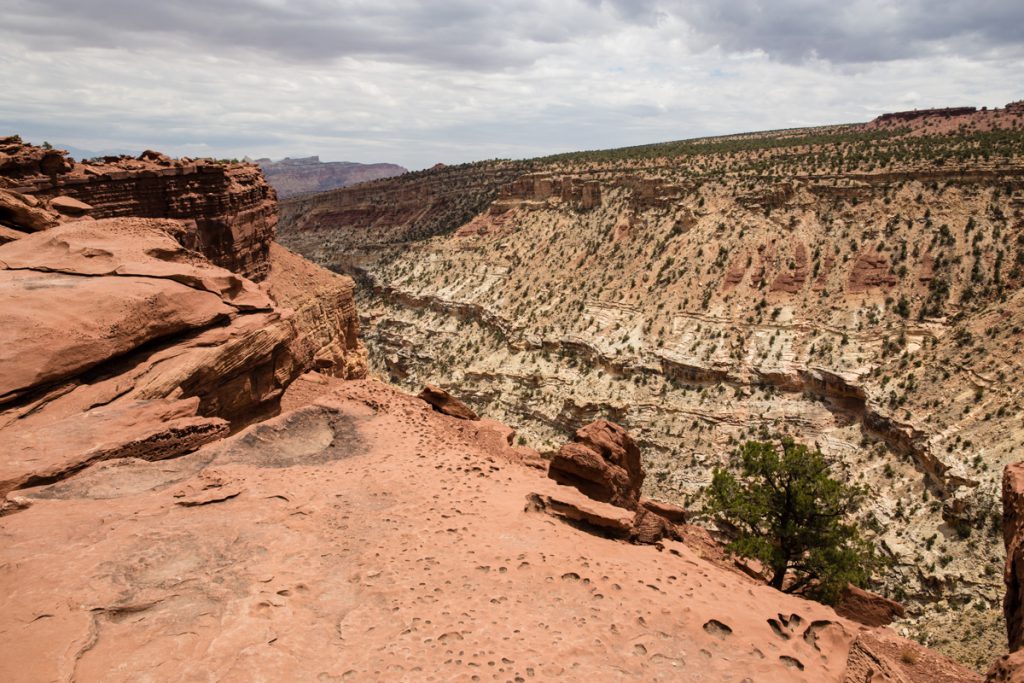 After lunch drive through Capitol Reef taking in the steep red rock formations. Capitol Reef is home to a huge wrinkle in the earth called Waterpocket Fold. Drive the scenic byway or head to a trailhead for a hike.
Get back to Torrey in time for the Saturday afternoon farmers market which runs on Main Street between 4:00-6:00pm. Pick up homemade bread, fresh produce, or local eggs while listening to live music.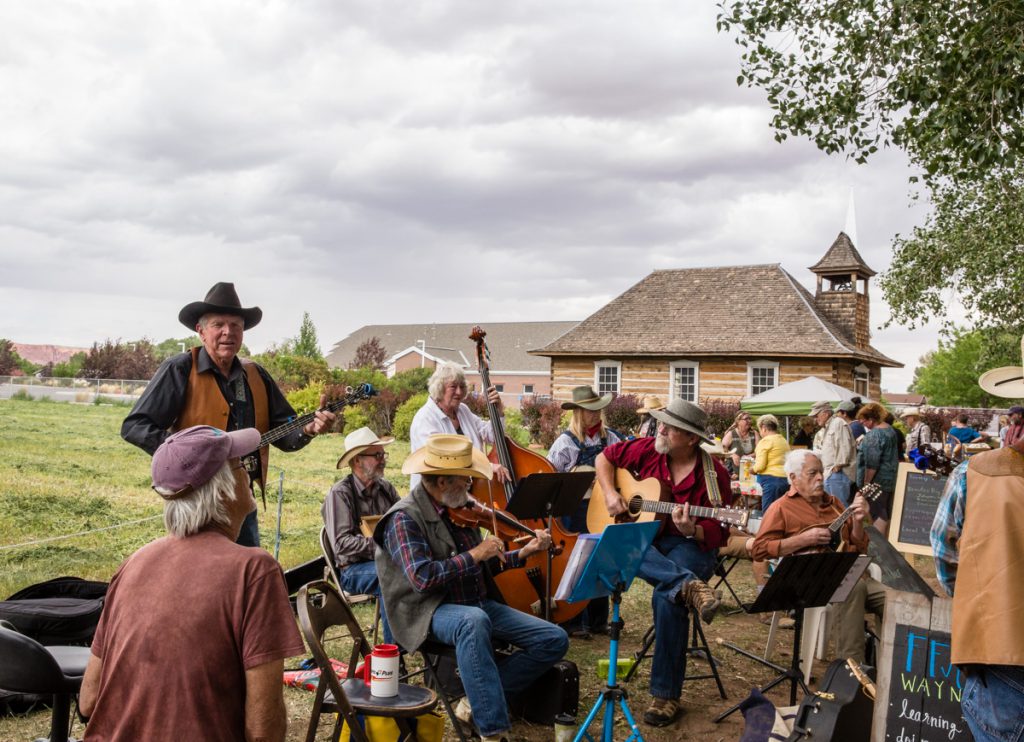 Head over to the Capitol Reef Inn and Cafe for their ten vegetable salads to start your meal and I loved the shrimp tostadas. The salmon filet was also delicious.
Day 2
Grab coffee and baked goods for breakfast from Austin's Chuck Wagon Market. Make the 50 miles drive of twisting two-lane highway to Boulder, Utah. Stop at all the ­­­overlooks to realize what a tiny little speck you are on this earth.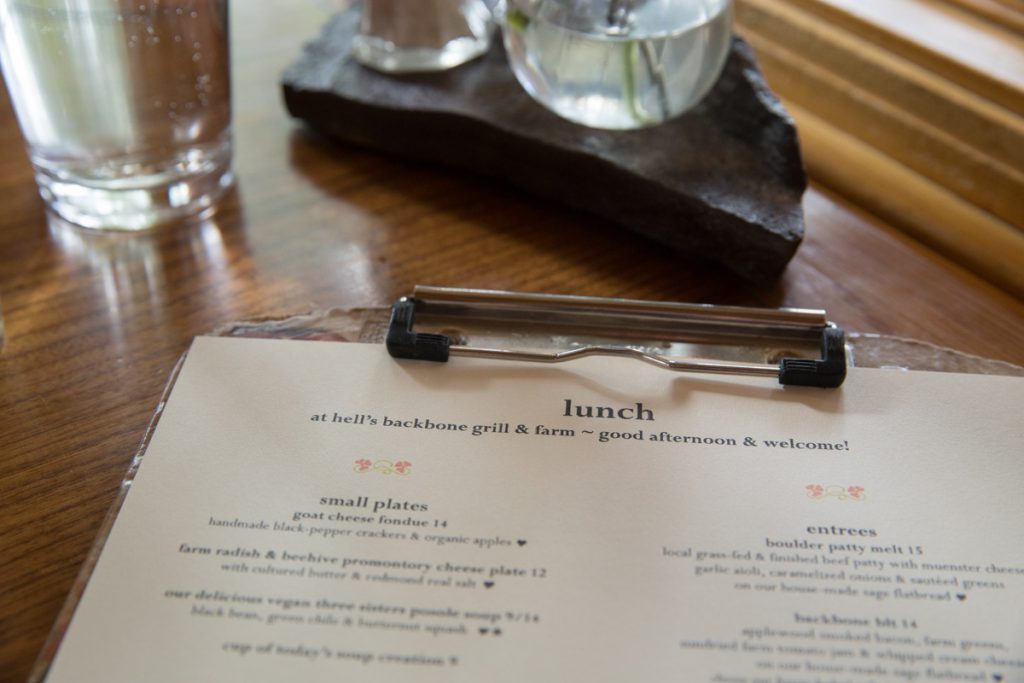 The crown jewel of Boulder is Hell's Backbone Grill. A meal here is worth the price and drive. They proprietors, Blake and Jen, have been cultivating food via their farm and preparing creative meals here for nearly twenty years.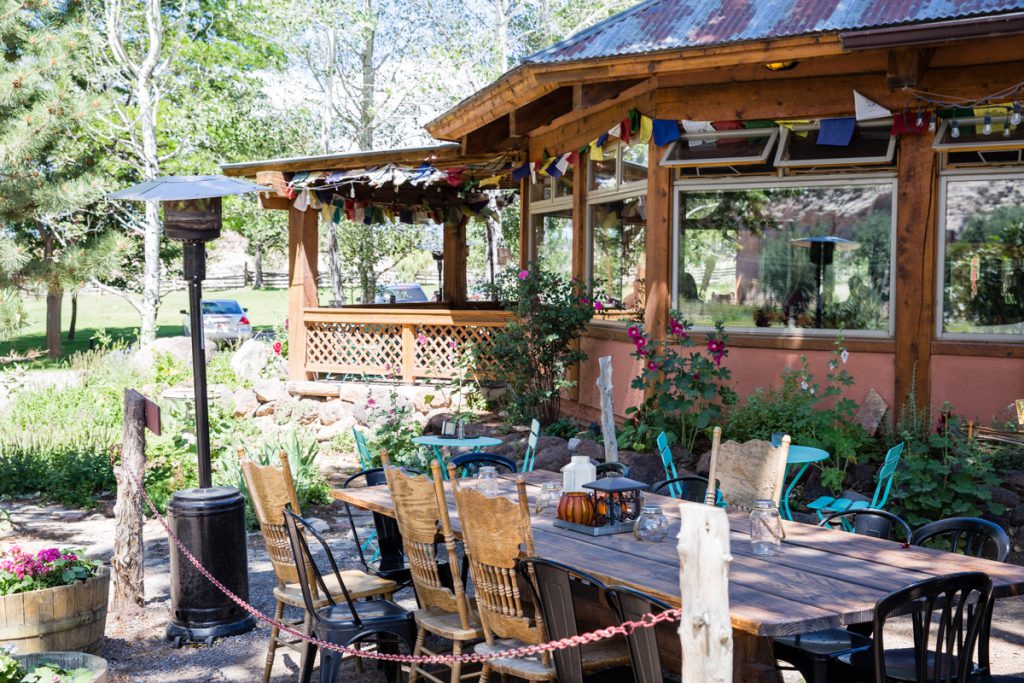 After your meal, drive back to Torrey for a nap.
Once you are up and refreshed, stop at Austin's Chuck Wagon Market and pick up cheese, crackers, hummus, and fruit and head back to Capitol Reef National Park to take in more of the sites.
Try this alternate Sunday for the more adventurous
Grab coffee and baked goods for breakfast from Austin's Chuck Wagon Market. Drive a little bit past Boulder on twisting two-lane highway to Escalante, Utah. Hike to the stunning Lower Calf Creek Falls. Find information about the hike here.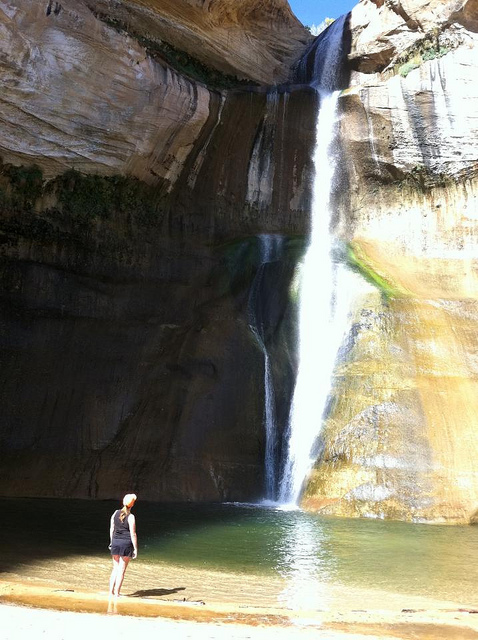 As you stand at the base of the falls gaze in wonder as your place in the world comes clearly into focus.
After your hike, head back to Boulder for dinner at Hell's Backbone Grill (make reservations!) before returning to Torrey.
Pack up and head home while planning your next trip to Torrey.