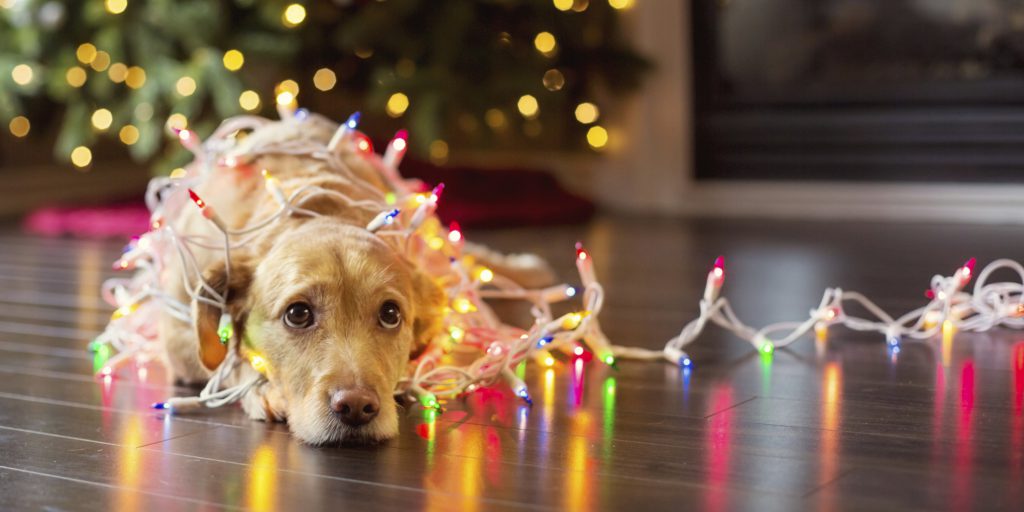 Why You Need a Holiday Shopping List Tracker
Thanksgiving is two weeks away! Then we will be full throttle into the holiday gift buying season. I enjoy coming up with ideas for thoughtful gifts for my family and friends. But, I needed a way to stay organized, enter the Holiday Shopping List Tracker.
You may not know this about me but I am a spreadsheet devotee. I have spreadsheets for everything. Here are a few examples: household expenses, menu-planning, packing lists, and yes, holiday gift buying. Now, I have over ten years of these spreadsheets now. I use them to track holiday gift ideas, purchases, and spending on gifts for my family and friends. Another bonus is that I can refer back to them from occasionally to make sure that I don't duplicate gifts.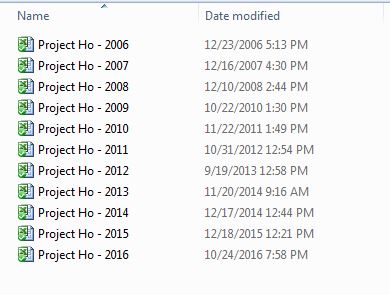 I find that being organized helps keep the holiday stress to a minimum which is important to me. So, if you promise not to make too much fun of me, I will share a blank copy of the spreadsheet that I use with you.  Once you click on the link below the holiday shopping list tracker will open up.
Note: If you would like to get more helpful tips from me twice per month add your email in the side bar! 
The holiday shopping list tracker is super easy and effective to use. But, if you aren't really comfortable with spreadsheets, I have prepared a short instructional video for you on how I use the holiday shopping list tracker.
How to Use the Holiday Shopping List Tracker
If videos aren't your thing I will summarize the steps that I use here:
I store the spreadsheet in Dropbox which is a free cloud-based file storage system which I cannot live without. With Dropbox I can access my files whether I am home, at work, or via mobile when I am on the go.
Enter each name on your holiday gift list onto a row of the spreadsheet. If you typically buy that person more than one gift I would leave a few blank rows underneath their name so you have room for multiple gift ideas.
As you think of gift ideas for people or they give you hints, add those ideas to the spreadsheet in the 'Gift Ideas' column. I basically access this spreadsheet all year long and add gift ideas whenever inspiration strikes!
If you know where you can purchase the item, add the store name or URL of the website to that column.
Once I purchase a gift I mark the yes/no drop down arrow to the right of the cell
The purchase price column keeps a total of how much you have spent at the bottom of the spreadsheet
I usually start wrapping presents once I put up my Christmas tree so I like to keep track of what has been wrapped and what hasn't
If I have to mail gifts to recipients than I can sort the list and make sure that those gifts get purchased, wrapped, and sent in plenty of time.
After the holidays I open the file, do a 'save as' and rename the spreadsheet for the following year. Then I remove all the information that I added for the current year so I have a blank slate to start with for next year!
So, there you have it. Let me know if you have any questions about the gift tracker. Or, email me if you have suggestions for improvements. I am all ears. Cheers to a holiday season that is organized and stress-free!