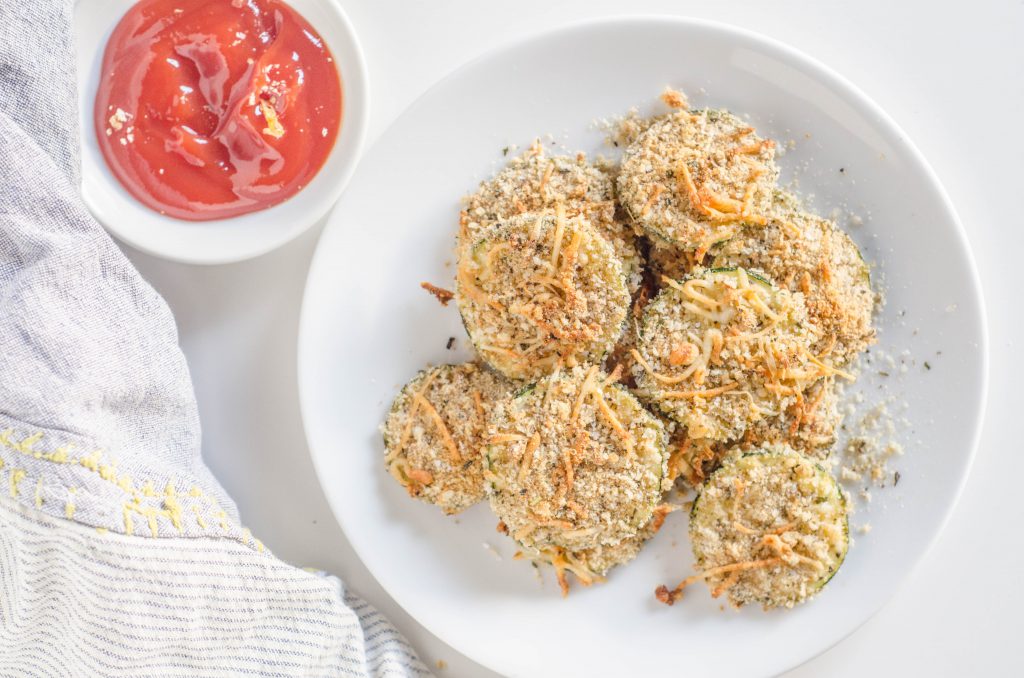 Oh, garden, my garden, let me count the ways that I love thy bounty. Seriously, am I the only one who waxes poetic about the amazingness of a humble garden? I don't think I will ever get over the magic of planting a few seeds in the ground, providing water regularly, and coming home each day to magic. Absolute and total magic. Zucchini, tomatoes, fresh herbs, greens, and beans delight me daily during the summer months.
I am a vegetable lover through and through and I never tire of summer and the incredible food that I can grow with minimal effort and expense. Picking veggies and herbs then walking a few steps into my kitchen is what fuels my fire of local and seasonal food. I bank the sights, smells, and sounds of summer while weeding and watering, to draw upon through winter. But, I know not everyone feels this way about vegetables and that some of you may face challenges of cooking for people or kids who proclaim to hate vegetables. Well, I have an idea for you.
Want to sneak some additional vegetables into your family's meals? Then I highly recommend making theses crispy zucchini chips to accompany your next burger or BLT. You will love these baked zucchini chips. The coating is crispy, light, and full of flavor. The beauty is that they are baked not fried. Plus, your non-veggie loving family members will eat them. I promise.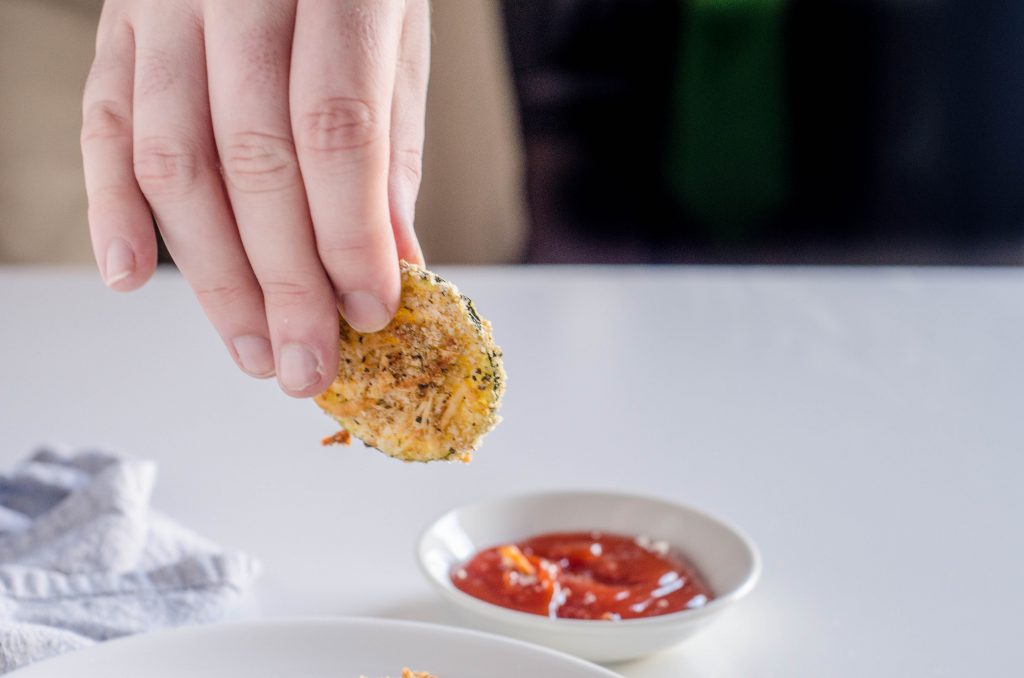 Even my vegetarian, non-vegetable loving son will devour these Crispy Zucchini Chips. So, when zucchinis are coming on strong I make crispy zucchini chips at least once per week. If you or your kids like to dip, you can serve crispy zucchini chips with ketchup, marinara, ranch dressing, or my favorite, Green Goddess dressing.
Also keep in mind, as I have mentioned before, I use a mandoline to slice the zucchini evenly. The OXO brand that I have lets you set the slices to the exact thickness that you want. To make the coating extra crispy, I use a combination of seasoned bread crumbs and panko bread crumbs which can found with the ethnic food aisle of the grocery store. To boost the flavor of the coating, add some salty parmesan and a bit of kick from cayenne pepper.
I like to use zucchini that are on the small side because they are tender and don't have many seeds. I hope you like this recipe and you may find that you don't want to give your extra zucchinis away.
How to Make Crisp Zucchini Chips